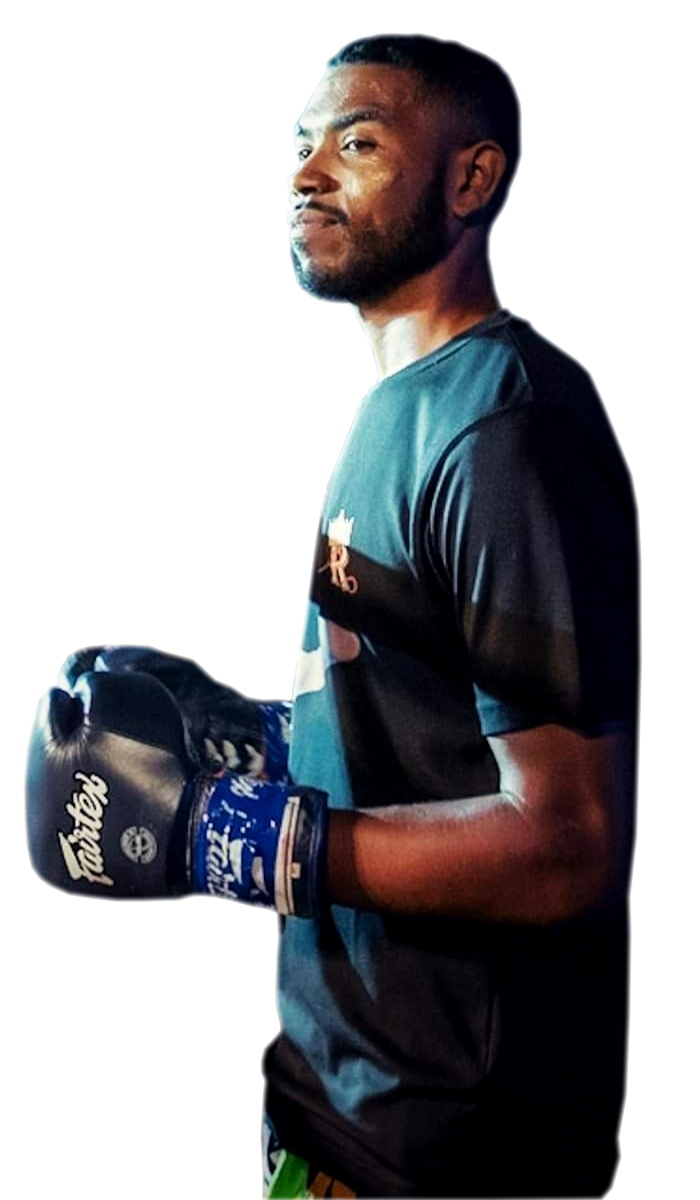 NEW AZFA IMPEX BOXING GLOVES
The all new AZFA Impex leather boxing gloves, available now for just £19.99.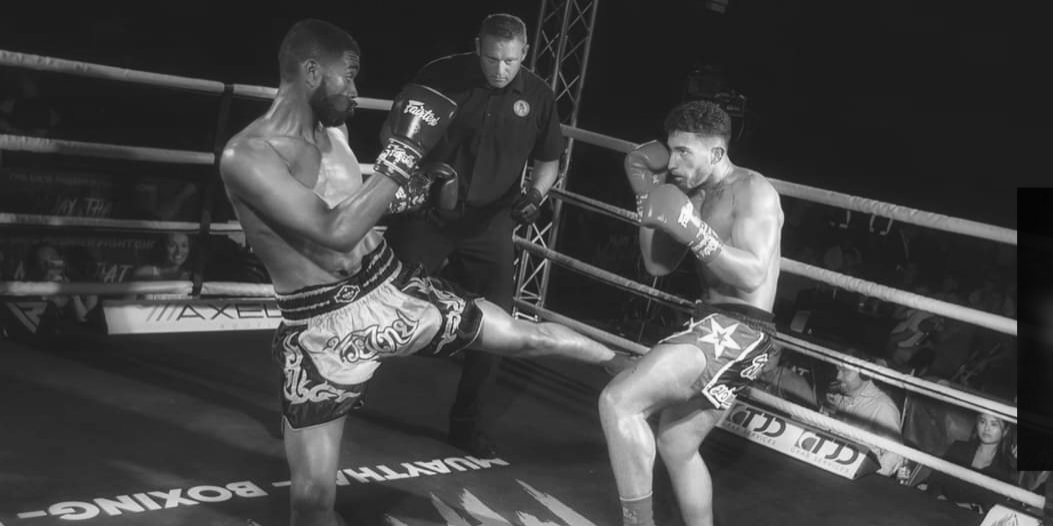 Following in my dad and my brothers footsteps I took up martial arts from an early age starting with taekwondo as I got older I wanted to try other martials and fell in love with Muay Thai and k1.
I started my career in university and as I finished university my previous coach suggested to continue my training under Khru Sam.
Since being a part of the SN family I have become WKU British Open k1 champion. This is only the beginning as I will continue to train hard and stay dedicated and with Khru Sam's guidance achieve more accolades.
Coach/Trainer: Khru Sam Nankani
Country of birth: United Kingdom
Fight Weight: 68kg
Height 5'9ft/176cm
Date of Birth: 07/06/1997
Favourite Fighter: Khru Sam
Fighting Style: Sam Nankani combat style
Year Started: 2019
Training: Full Time
Amateur Record: 2-2-0
Pro Record: 2-0-0
2022 WKU British Open K-1 CHAMPION
Favourite Move: Spinning back kick
Hobby: Reptiles, basketball