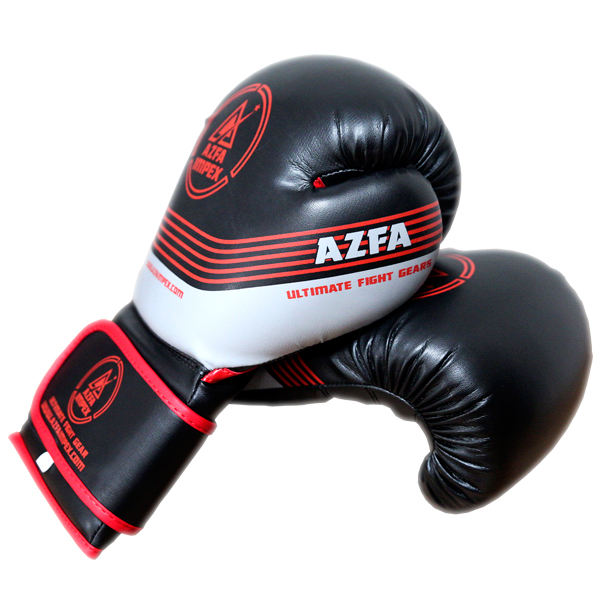 Amazing for sparring and training sessions.
High-quality PU Flex leather with an injected mould design for durability.
100% fully attached thumb.
EVA padding provides ultimate shock absorbency while XFOAM palm cushions against heavy blows.
Hook and loop enclosure for better adjustment and wrist support.
Used by top professionals for training sessions.

© Copyrights by SN Combat Academy. All Rights Reserved 2021.