THE WORLD'S LEADING GYM IN MUAY THAI - K1 KICKBOXING - MMA - BOXING
SN Combat Academy has become one of the most successful combat gyms in the UK, Europe and World. We see our fighters as ambassadors of SN Combat Style.  We train fighters in Muay Thai, Kickboxing and boxing.
OUR ETHOS IS SIMPLE
"What is a champion without character? Absolutely nothing."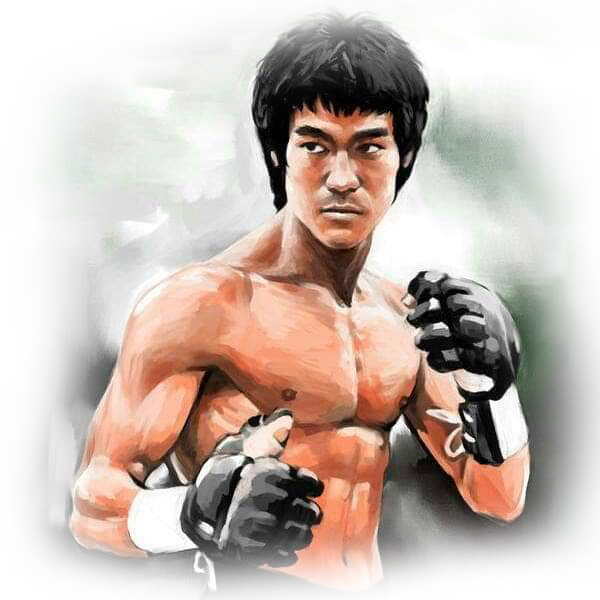 "SN COMBAT GYM has built a reputation over the years as a school of Excellence."
This error message is only visible to WordPress admins
There has been a problem with your Instagram Feed.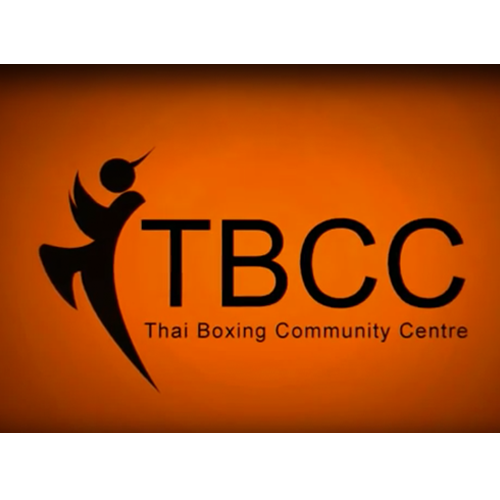 Support Our Charity
The Thai Boxing Community Centre, positively serves the community by improving the health, fitness and self confidence of disadvantaged young people.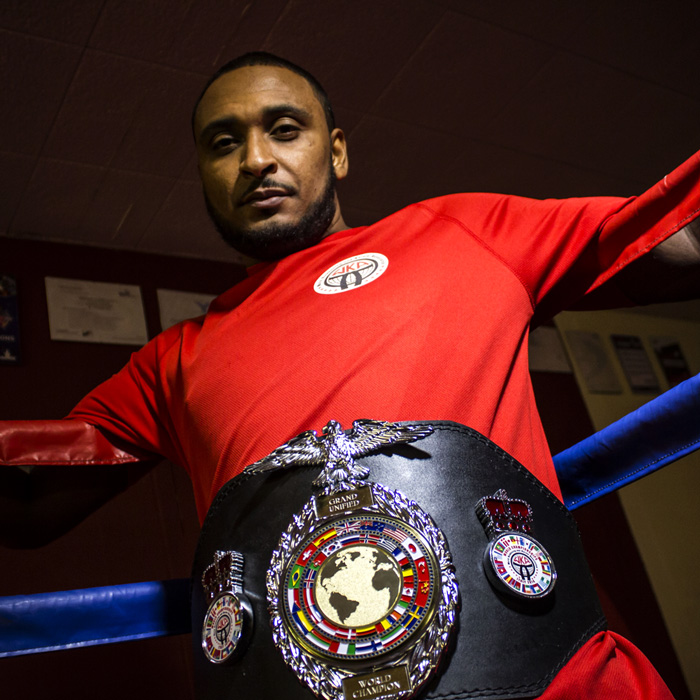 SAM NANKANI
Told he could never fight again, read the story of Sam Nankani.
Grand Unified World Champion
"My Style of Fighting is Innovative, Elusive and Very Effective. It will continue to face off all challenges in COMBAT SPORTS with passion and produce Champions Time & Time Again."
– Khru Sam Nankani
"The Highest Level In Martial Arts"
In 2013 The Unified World Championships was established to bring together the best Fighters in the world in various disciplines under one roof. World Martial Arts Federations came together to determine REAL & TRUE Unified World Champions.
Sam Nankani in 2014 Created Martial Arts History as the first and only fighter ever to become to a "Grand Unified World Champion " winning medals in various different styles of Martial arts.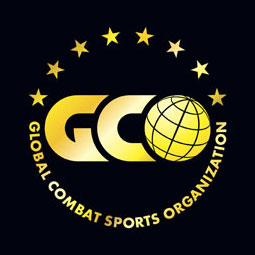 Global Combat Sports Organisation (GCO)
KHRU SAM NANKANI (Coach)
GCO Vice President Ringsports for K1 & Thai Boxing
GCO England President for MMA & Boxing
ONE OF THE BEST COMBAT SPORT SHOWS IN THE UK
Next Generation Combat was introduced to the world in order to set the standard at its highest for elite combat sports. NGC platforms the best of the best to compete and to be acknowledged for their craft as humbled sportsmen.
Through passion for coaching & a love for martial arts a vision was born. Kru Sam Nankani would create and evolve his system where martial arts would be admired and classified by the world as a new age of combat, the NEXT GENERATION COMBAT.
Grand Unified World Champion 2014, recognised by over 28 International Federations
Unit 4, 44A
Gloucester Road
Croydon
CR0 2DA
Email: sncombatacademy@gmail.com
Mobile: +44 7552 162638


Copyright © 2021 SN Combat Academy All Rights Reserved
Designed by Lasoke Creative Solutions