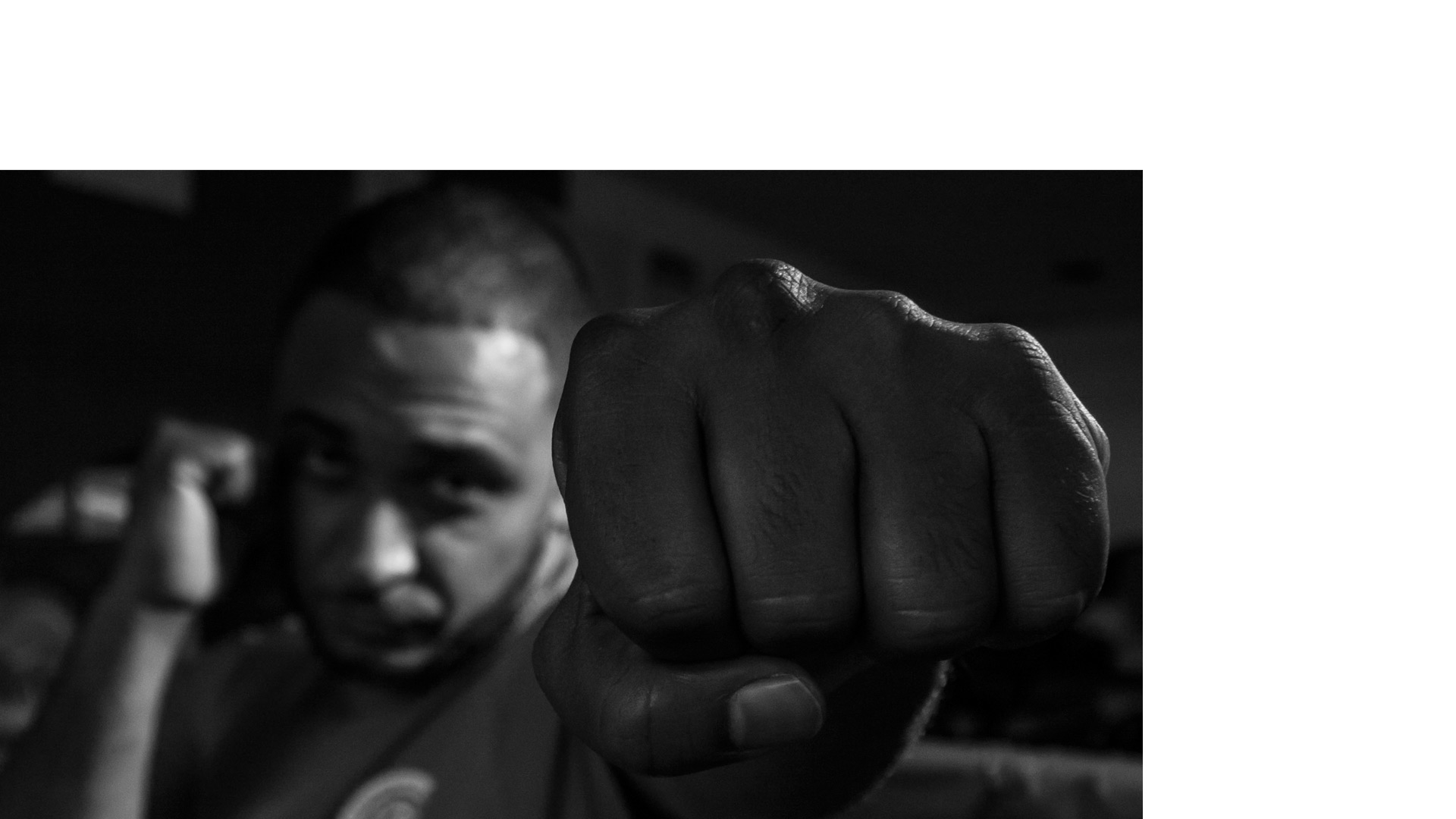 HISTORY & IDENTITY
In 2009, Kru Sam opened SN COMBAT ACADEMY in South London.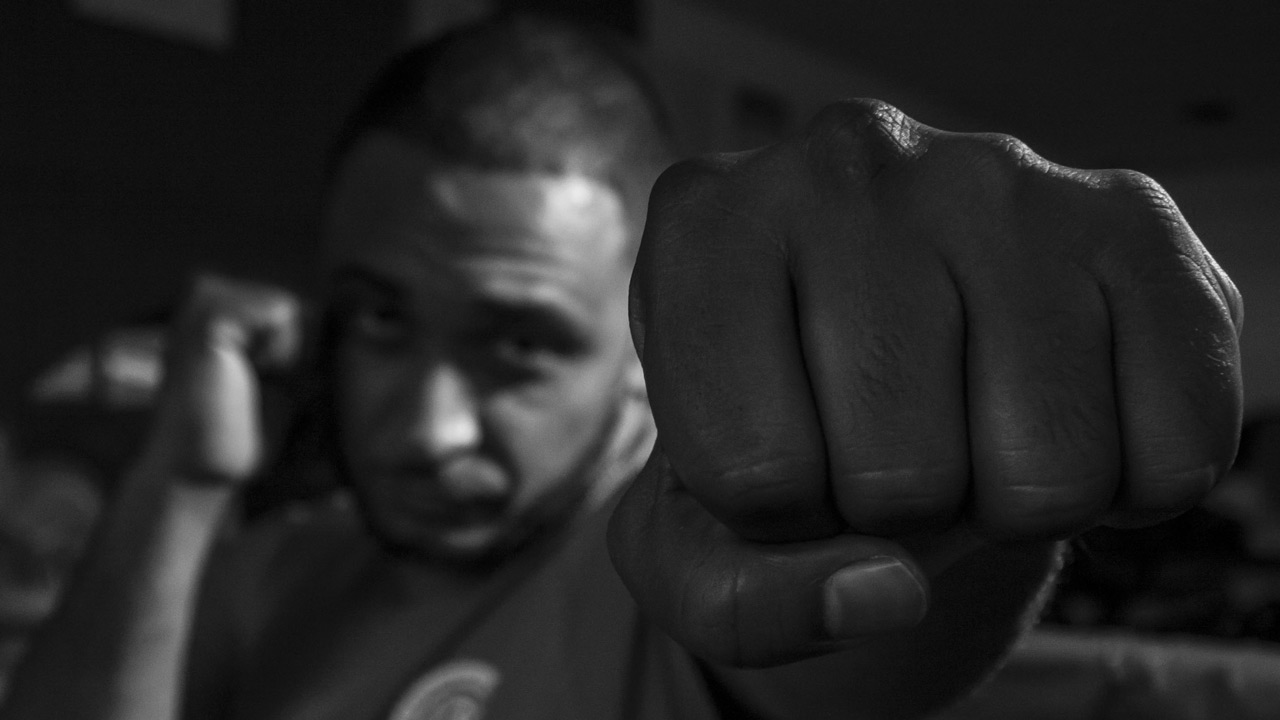 HISTORY & IDENTITY
In 2009, Kru Sam opened SN COMBAT ACADEMY in South London.
At SN Combat Academy we believe that our achievements stem from our roots and it is due to our strong roots that we enjoy the fruit of success. Isaac Newton wrote "If I have seen a little further it is by standing on the shoulders of Giants". In search for a fighting style that presented to be the most effective in most, if not all combat scenarios, after a recommendation; the door to Muay Thai was open by Master Bill Judd.
Bill Judd , who himself trained under Grand Master C.K Chang in his teen years of kickboxing & Master Bunriang in Muaythai as an adult, founded KO Gym in 1976. Master Bill developed his system which was incoporated into fighters training at KO Gym. KO Gym is steeped in tradition and at its core are the values of community, respect, and the indomitable spirit.
After visiting the KO gym, Sam Nankani so impressed with the science of the "Eight Limbs" fighting style, quickly realised that this was the most effective fighting art he had seen to date. Khru Sam under the teachings of Master Bill, distinguished himself as a fighter and continued to develop himself and his own unique style of fighting, adding his own repertoire of moves, combinations and counters.
"Master Bill Judd is hugely respected, a great human being and is a true living legend of the sport."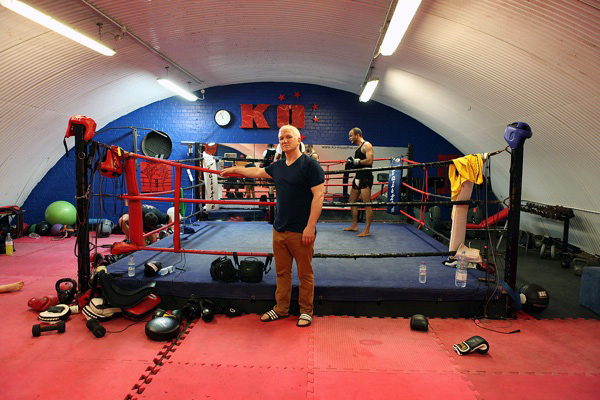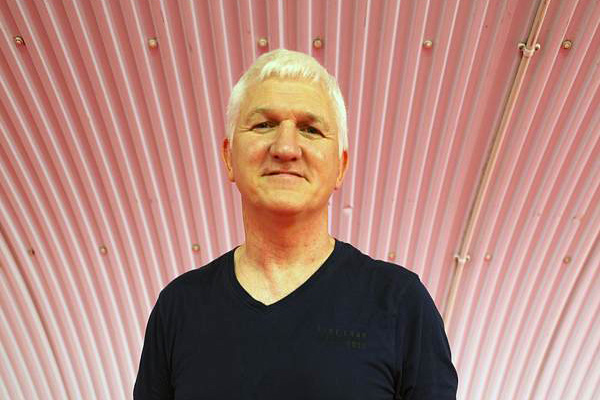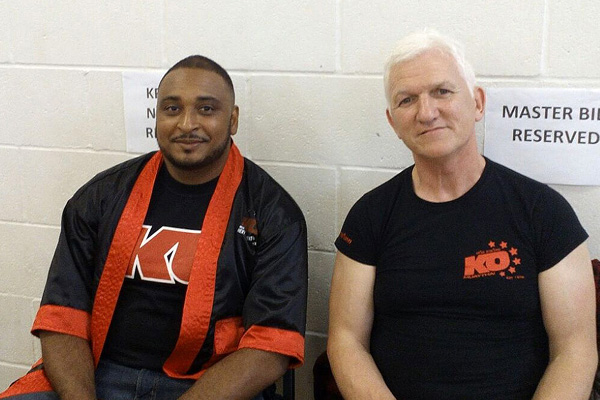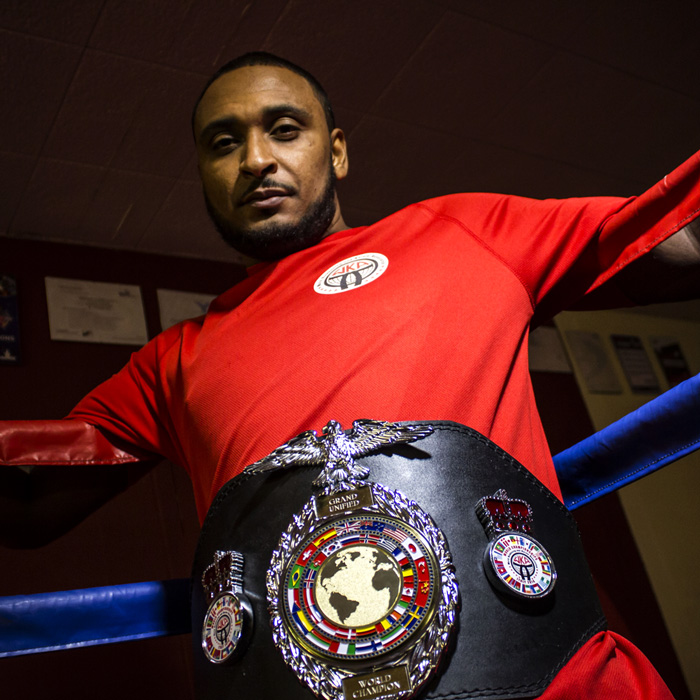 SAM NANKANI
Told he could never fight again, read the story of Sam Nankani.
Grand Unified World Champion
"My Style of Fighting is Innovative, Elusive and Very Effective. It will continue to face off all challenges in COMBAT SPORTS with passion and produce Champions Time & Time Again."
– Khru Sam Nankani
Khru Sam Nankani 4th Dan/ Degree Black Belt
Khru Sam Nankani continued to uphold the values that were instilled in him during his journey through life and was able to further develop and teach his own unique fighting system and Style.
Khru Sam Nankani's combat system stems from the realisation that fighting is an art and as such requires as much brain as brawn. It is as intellectual as it is physical and this suits his contemplative and analytical nature. His style is not rigid and unbending but like a reed before the wind it is flexible. It is not static and predictable but dynamic, constantly evolving and growing.
Those who are close to Khru Sam know that he has an uncanny ability to read a fighter, predicting their strengths and weaknesses. This is something which he considers His Gift. A master tactician, Sam Nankani has the depth of thought of a chess master – able to play out entire fights in his head.
Tactical fighting combined with a unique combat style is what constitutes some of Khru Sam's formula, but as his many elite martial artists will tell you, the formula alone is not enough. The magic that makes the formula come alive is the special bond between a coach and his fighter and though the style may be
mimicked to some extent the faith, respect and love between Khru Sam and his fighters can never be copied.
Khru Sam's belief is that his achievement in creating history as a fighter and his accolades as a Coach is founded by The Source greater than man itself and with this faith; along with an abundance of hard work, grit and devotion he continuous to excel in his chosen field of Martial arts.
Sam Nankani is now widely recognised as a master, and those of his students that are fully under him are able to stand on the shoulders of a giant in combat sports.