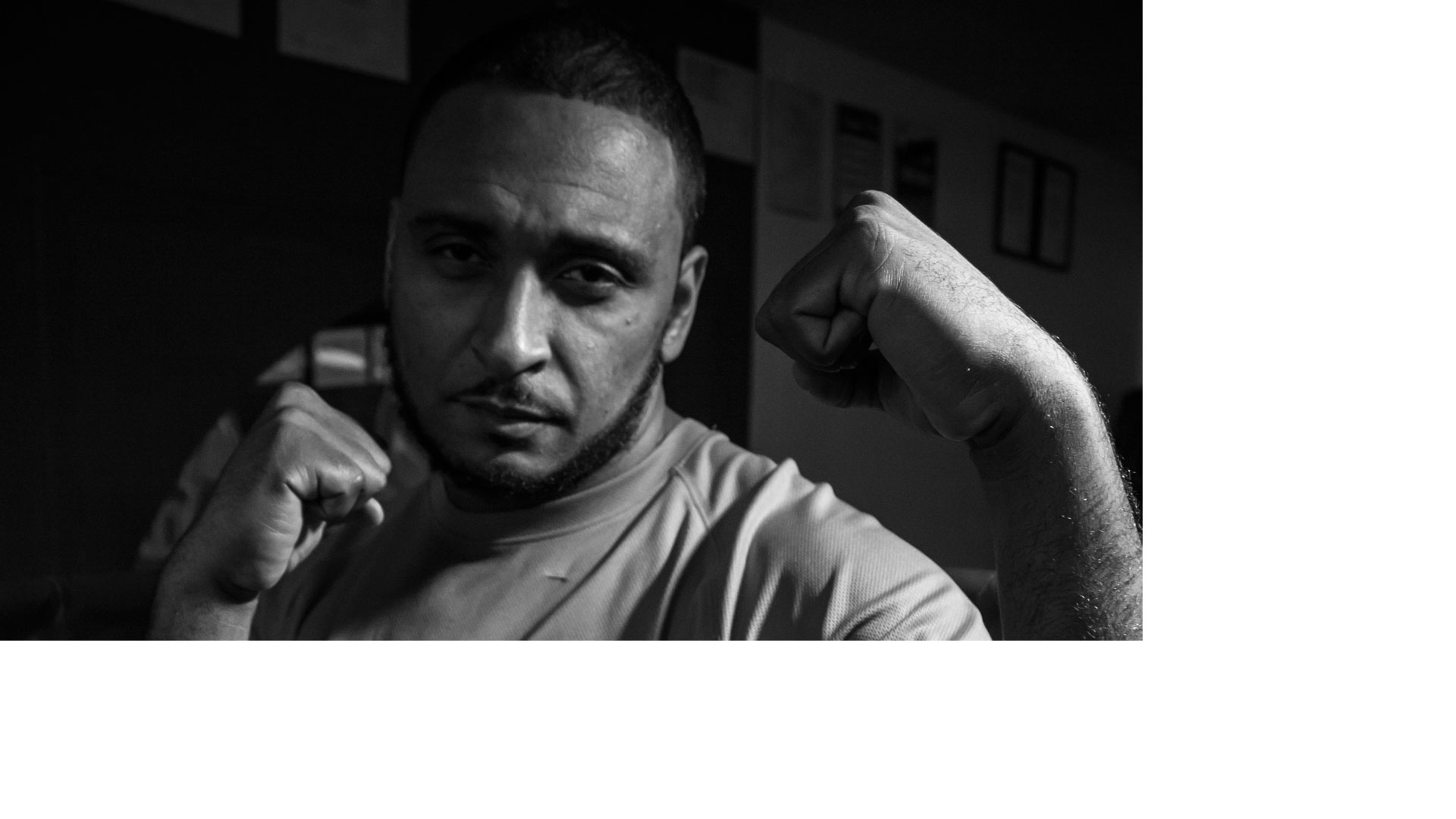 FOUNDER OF SN COMBAT, SAM NANKANI
Welcome to SN Combat Academy formerly known as KO Next Generation - Home of SN Fighting Style Certified by World kickboxing & Karate Union (WKU).
Accredited Martial Art developed by Sam Nankani for Warfare - utilised to face off life's challenges.  Khru Sam believes the importance of preparing yourself physically and mentally as a fighter.
A unique and certified fighting style developed by Sam Nankani for self-defence.  The fighting style is tried, tested and effective when executed in combat at the highest level.
A unique training system developed by Sam Nankani for combat including - Padwork drills, combinations ,counters, fight prep, fight strategies , fight warm up & cornering tactics to compliment SN Fighting style.
The ability to effectively utilise & adapt SN Fighting Style in combat. Sam Nankani shares his gifts of martial arts to produce an entertaining but effective style of combat which has produced a growing number of champions.
SN Fighting Style + Personality x Faith = THE FORMULA