Catford's Leading Muaythai Gym
Catford SN Combat Academy is the latest academy to be opened, with an aim to bring value and heart to the community of Catford. We are excited to discover new talent and to teach and guide the next rising star.
Head coach Khru Sam Nankani's combat system stems from the realisation that fighting is an art and as such requires as much brain as brawn. The SN Combat style is not rigid and unbending but like a reed before the wind it is flexible. It is not static and predictable but dynamic, constantly evolving and growing.
Sam Nankani is widely recognised as a master, and those of his students that are fully under him are able to stand on the shoulders of a giant in combat sports.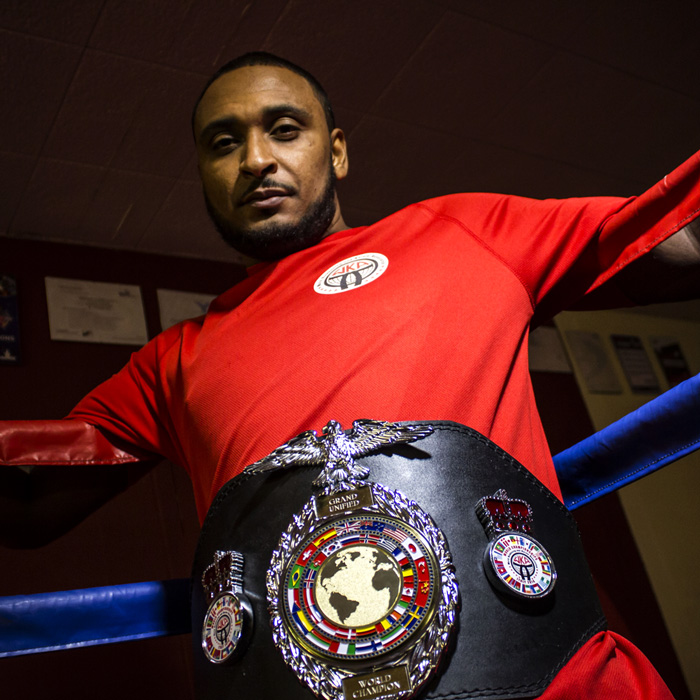 SAM NANKANI
Told he could never fight again, read the story of Sam Nankani.
Grand Unified World Champion
"My Style of Fighting is Innovative, Elusive and Very Effective. It will continue to face off all challenges in COMBAT SPORTS with passion and produce Champions Time & Time Again."
– Khru Sam Nankani