For coaches or students, our work extends far beyond just teaching, we also offer grading. Our gradings gives the students or coaches the opportunity to show to the Association Chief Instructor and other experts graders how they have progressed since their previous grading.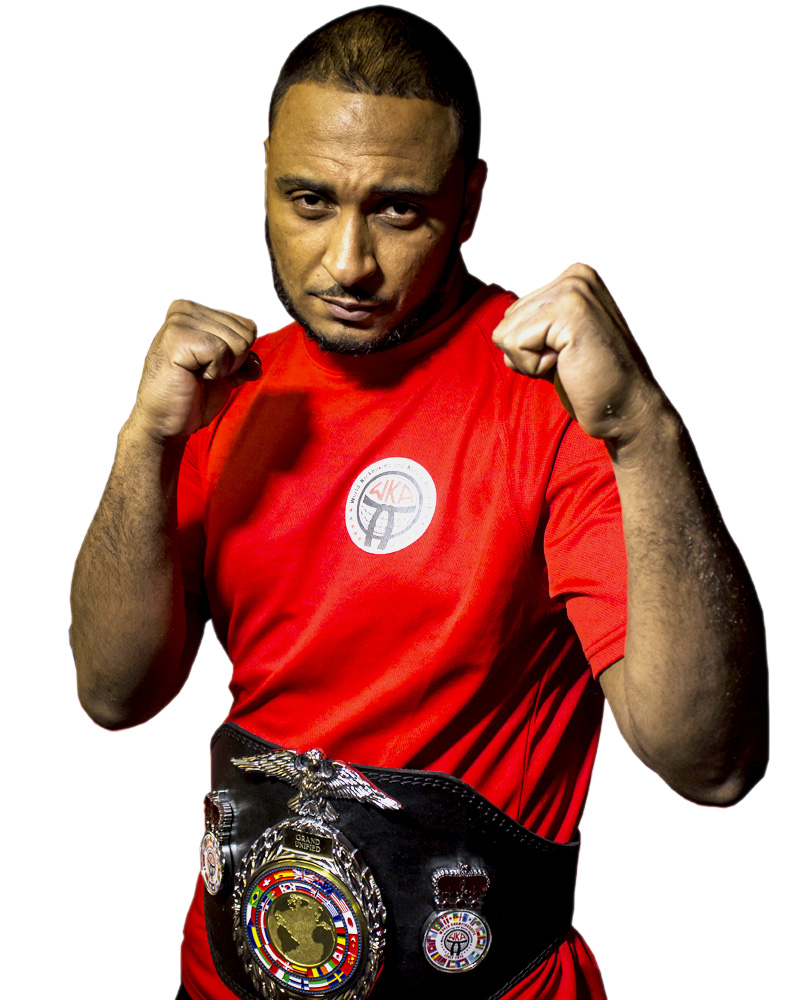 Thaiboxing, Kickboxing & SN Combat Grading.
Are you ready to be GRADED?
Contact us now to book your grading session.