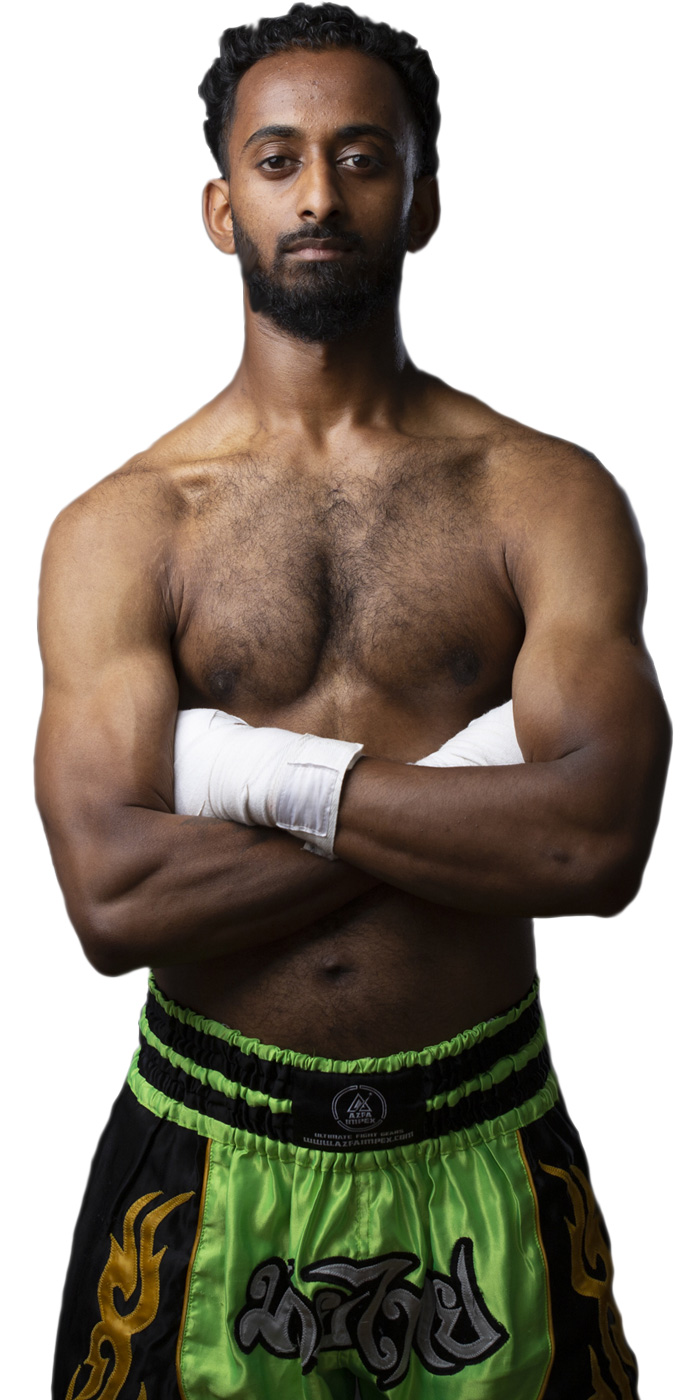 NEW AZFA IMPEX BOXING GLOVES
The all new AZFA Impex leather boxing gloves, available for just £19.99.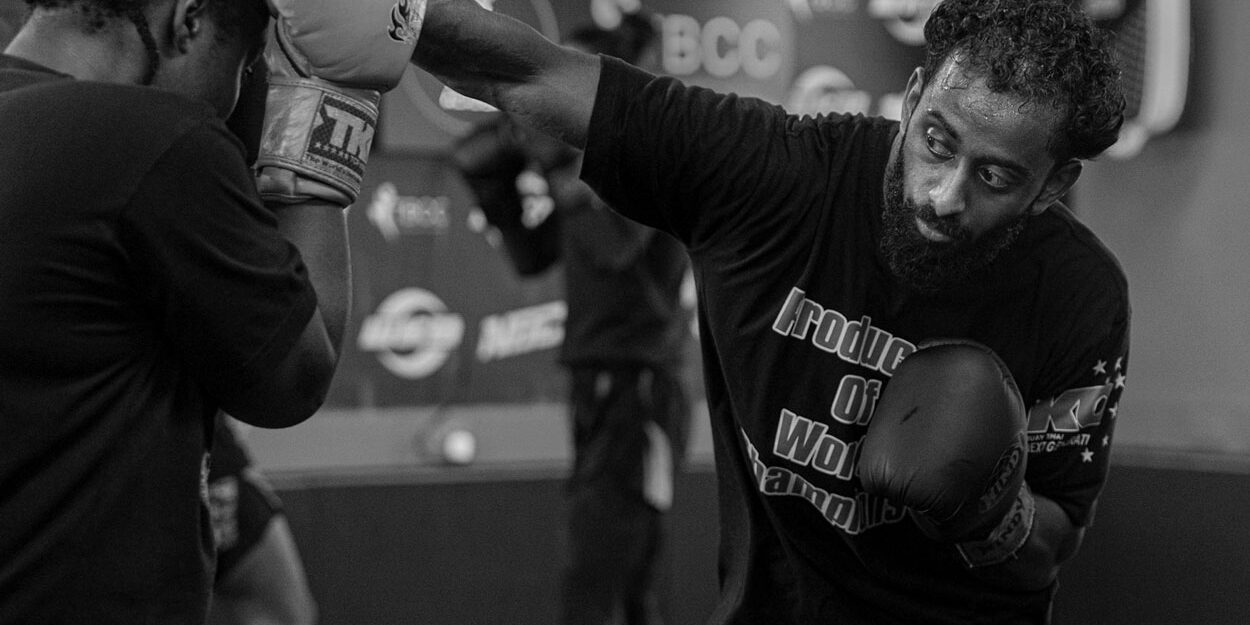 My name is Siggy and I have been training at SN Combat Academy since 2015 and have loved training at the centre ever since and has become a home for me.
SN Combat Academy has enabled myself to improve and develop my skillset in stand up fighting whilst becoming more connected to myself within me by pushing my physical and mental boundaries like I've never thought I could accomplish.
I look forward to the future excitedly to the challenges that lay ahead of me in confidence to learn and accomplish with the blessing of Khru Sam Nankani and hope to inspire individuals through our success.
Coach/Trainer: Khru Sam Nankani
Country of Birth : Denmark
Fight weight : 59 - 61kg
Height : 5ft10
Date of Birth : 07/03/1994
Favourite Fighter: Khru Sam Nankani
Fighting Style: Sam Nankani combat style
Year Started: 2015
Training: Full Time
Amateur Record : 0 - 2
Pro Record : 3 - 1
Achievement: WKU BRITISH OPEN K-1 SILVER MEDALIST
Favourite Move : Superman Punch
Hobby : Martial Arts, Nature