SN Combat academy student Siggy Selvendren participated in his very first May Thai and Kick Boxing Pro fight in the Amateur Decision Bouts on Saturday 16th July against William Enright of Get Hyped gym.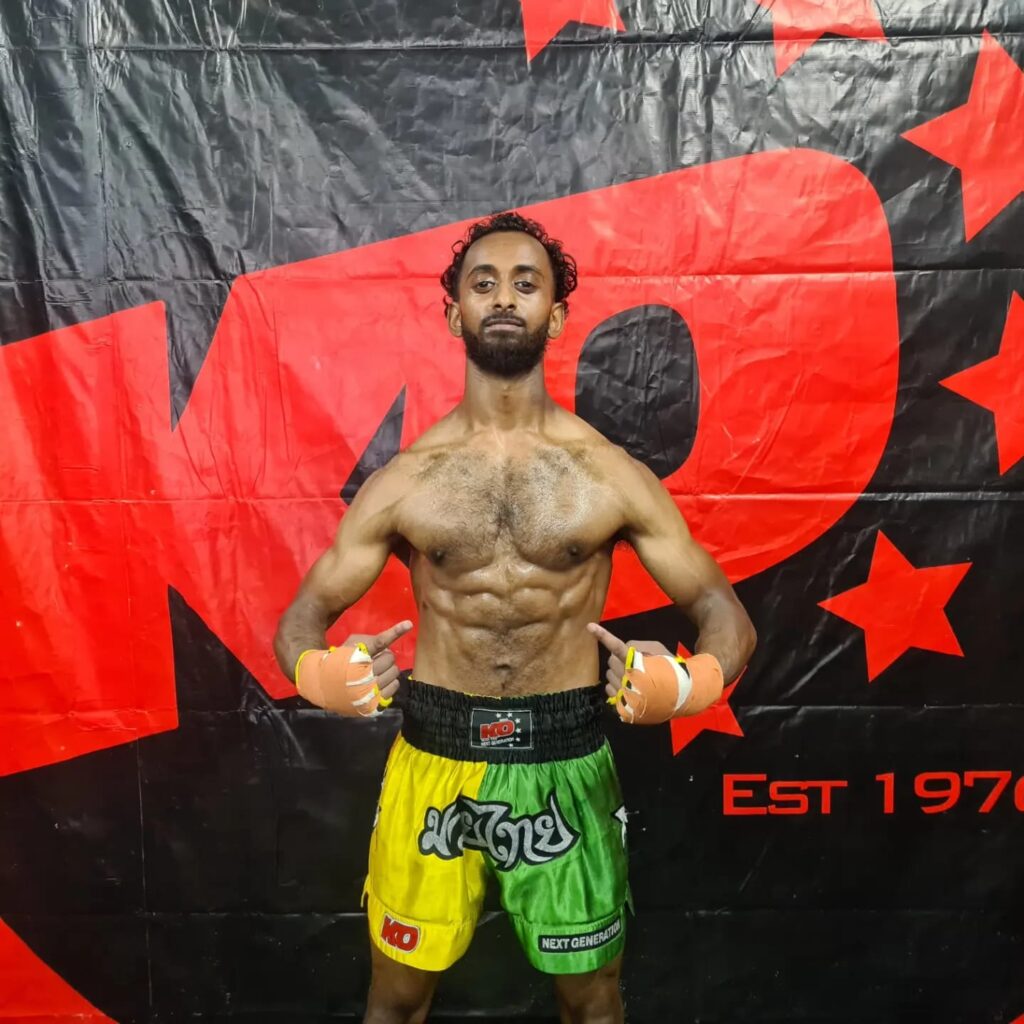 Siggy went about his preparation for the fight in true SN Combat Academy style quietly behind the scenes doing additional private sessions with head coach Sam Nankani in preparation for his first professional Muaythai C – Class Debut.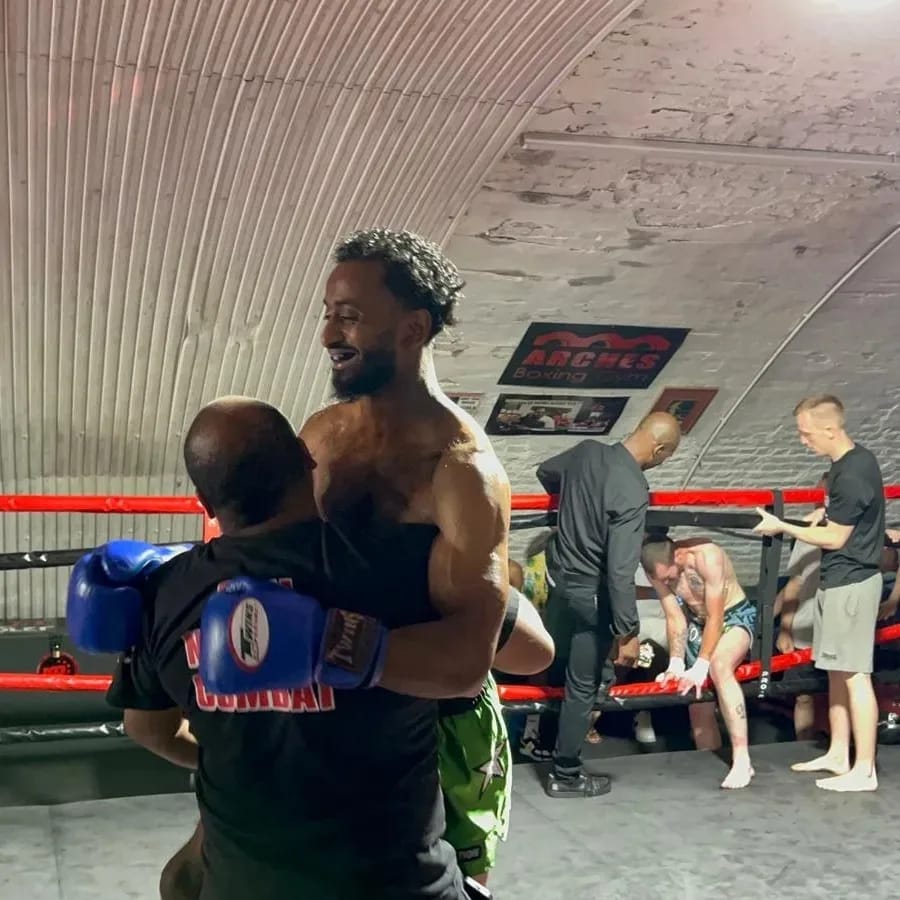 Siggy took the fight to his opponent in spectacular style winning by 2nd round knockout with his opponent unable to come out for round 3 due to calculated devastating low kicks.
Head coach Sam Nankani said, "We wish his opponent and team nothing but the best for the future. Its not nice to see fighters hurt in this way but I was happy to see that William had recovered from the fight."
Sam Nankani continued to say "I am extremely proud of Siggy. He is a real gentleman at the gym and always willing to lend a helping hand, so to see him win brings me great joy. A true martial artist in the sense of the word. "
Congratulation to Siggy for his very first pro fight win, and we are sure there will be many more to come.