ASFO Junior Open British Championship Success
On the 21st November, SN Combat Academy youngsters participated in the British ASFO Junior Open British Championship, helping our young fighters gain experience and continue their education as we want our students to be good rounded humanbeings.
So I want to congratulate all my younger students for the effort they put in on the day and we at SN Combat Academy are extremely proud.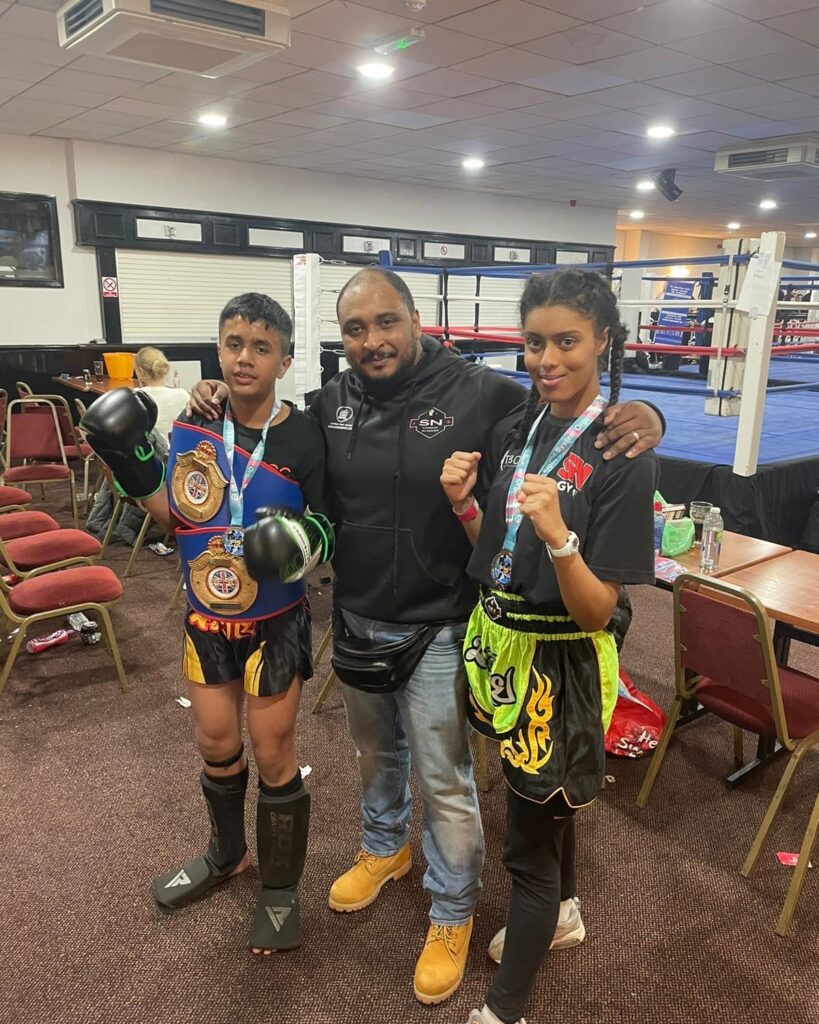 So firstly, we congratulate Yasmin with absolutely no decision fight experience, who showed character to stepup against experienced opponents and became a British K-1 Silver Medalist & British Thaiboxing Bronze Medalist.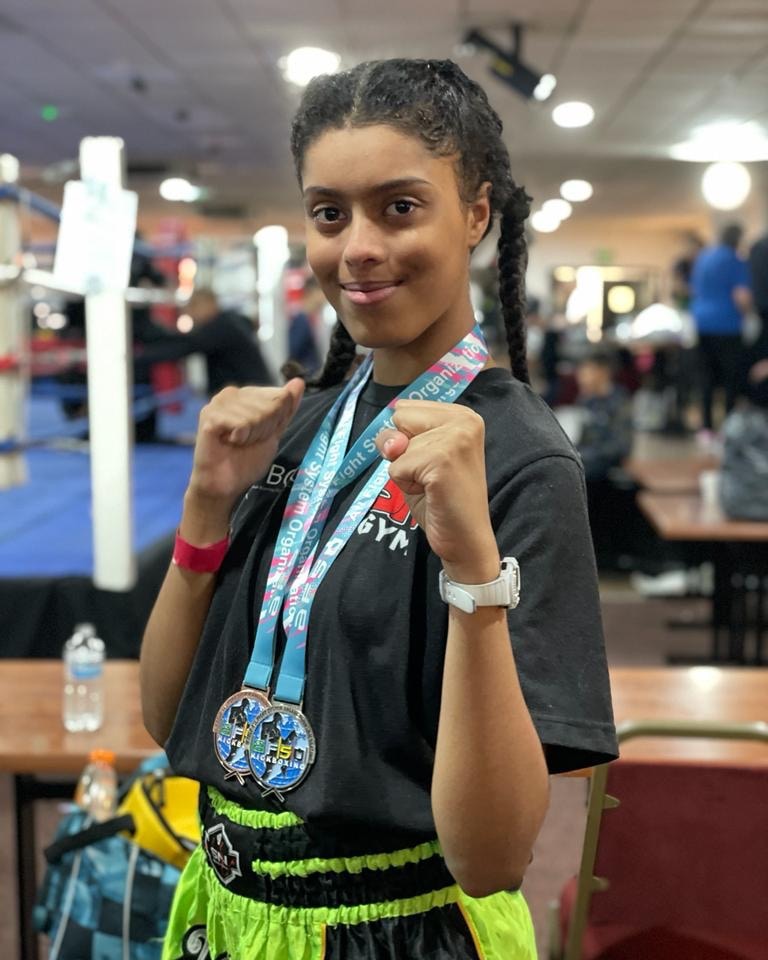 Secondly, we congratulate Anas, again has no decision Fight experience to became a 2 Time British Thaiboxing Champion having stepped up to the challenge on fighting in 2 weight divisions. He also became a British k-1 Silver Medalist.