Congratulations to Celia at the Immortal Show held at Clapham Grand 5th of June.
Celia lost to a split decision in her amateur Thaiboxing Bout against Izzi Wilkin. The bout was close and equally the decision could have gone Celia's way on another day.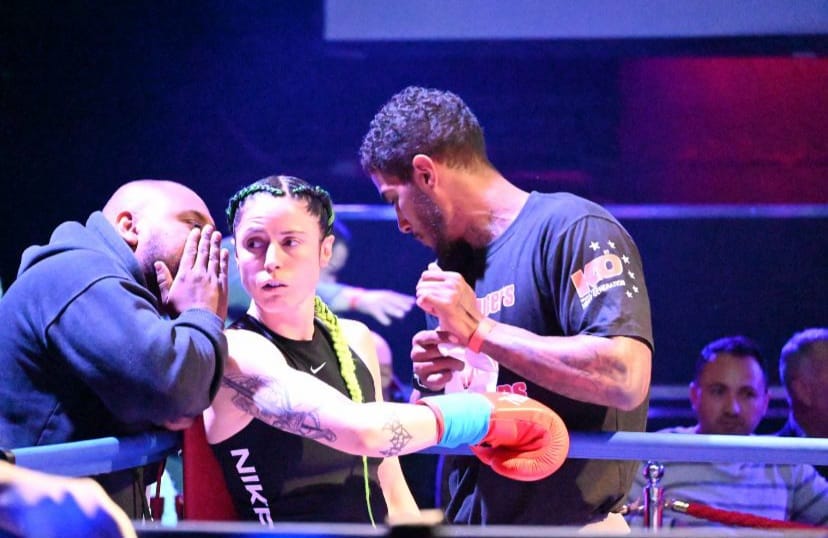 Head coach Sam Nankani said "Its always disappointing to lose a fight and especially on a split decision. But I always look for the response and attitude after a loss and I have no doubt that Celia will come back even stronger, better and more determined and that's what matters. Celia is a brilliant fighter."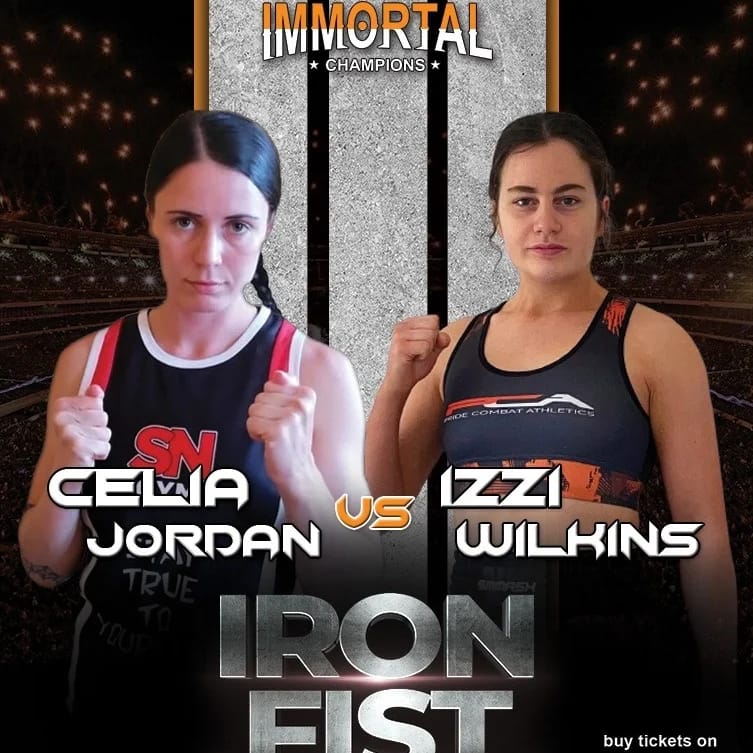 SN Combat Academy continues to produce brilliant fighters in a very short space of time and the list of champions and the reputation of the gym continues to grow.