Rising Star: Shaizab's Fearless Debut in the Headshot Fight Arena
With just one year of experience at SN, 15-year-old sensation @ssshahzaibbb fearlessly embraced a monumental challenge for his headshot fight debut. His opponent, a seasoned Muay Thai practitioner since the age of 8, had accrued significant experience in headshot fights, typically competing in the 71-73kg weight class.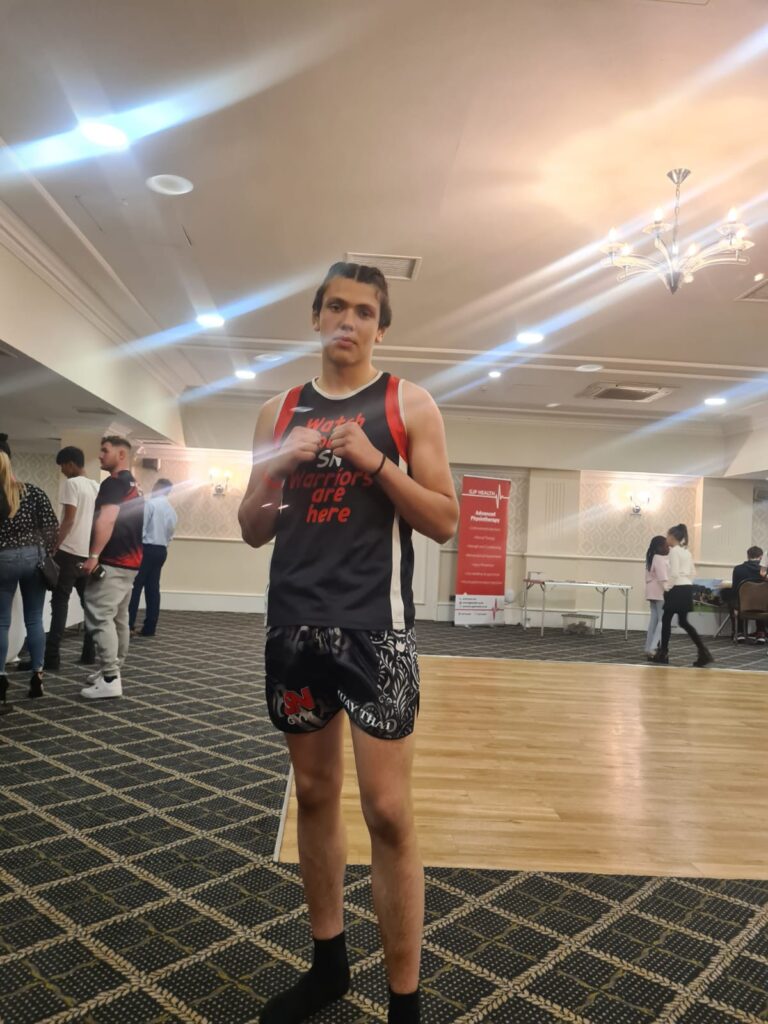 Shaizab embarked on an incredible journey, shedding substantial weight to confront this formidable challenge head-on, seizing the spotlight at his opponent's hometown event in Birmingham. And confront it he did, engaging in a closely contested battle marked by Shaizab's relentless pressure. In the end, the victory was clinched by his opponent through a decision.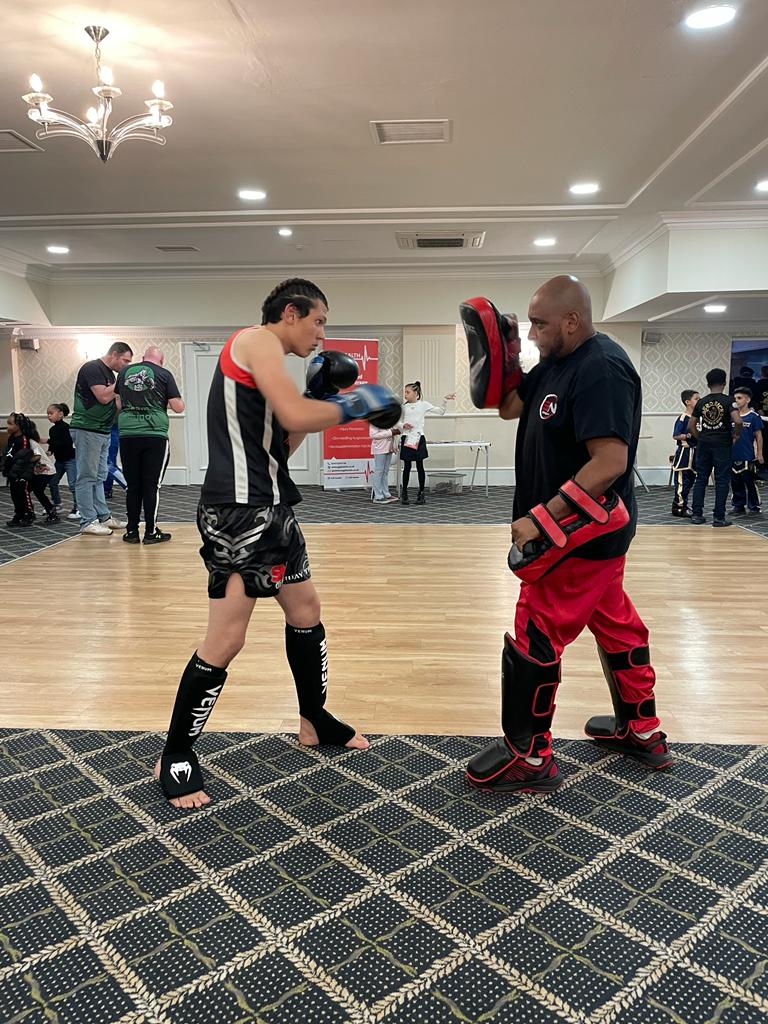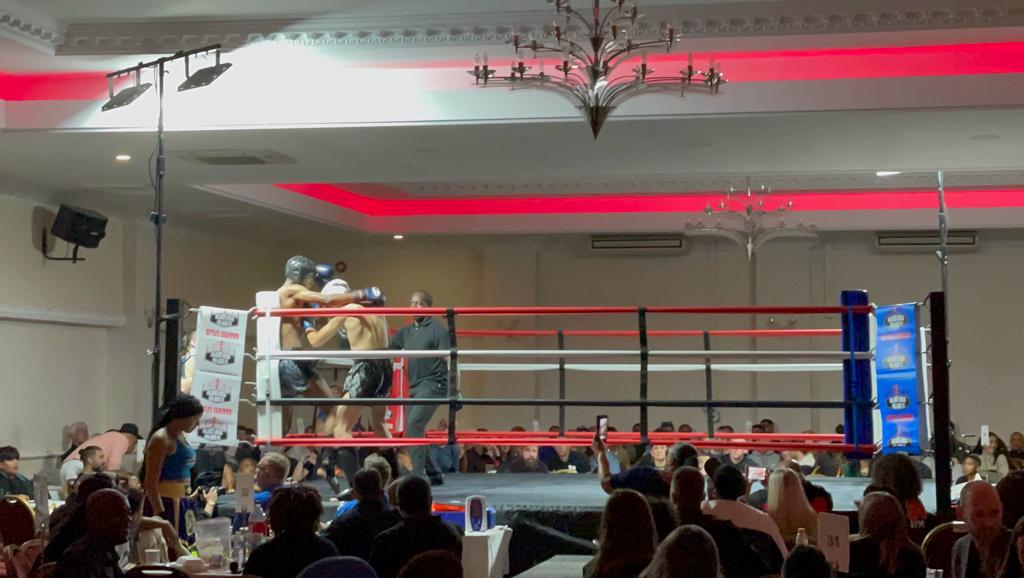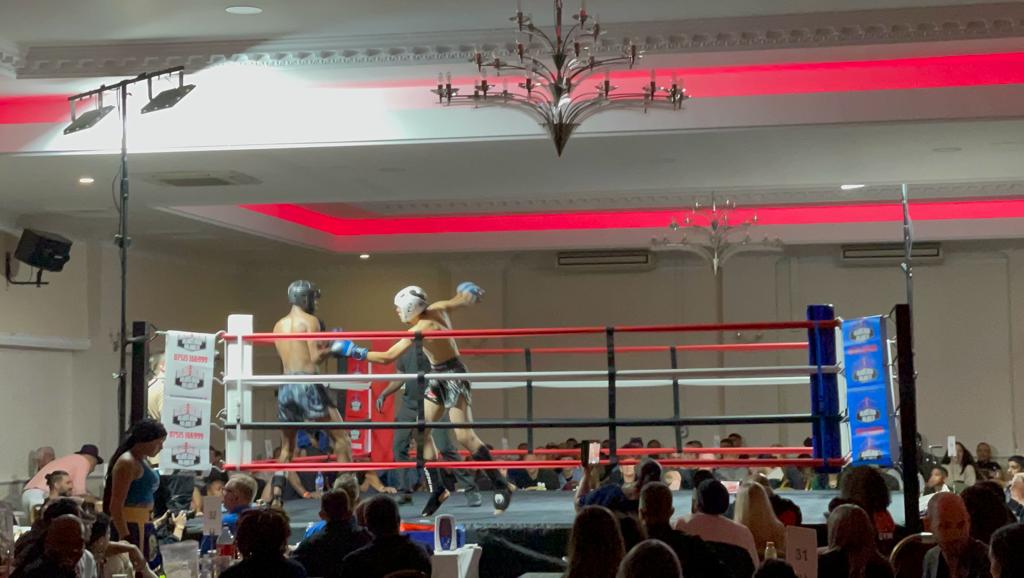 Words of commendation flowed from the opponents father about the fight, saying: "We haven't witnessed Lee (his son) pushed to his limits in terms of cardio and overall fighting prowess in years. Shaizab's is undeniably a rising star, and the future holds great promise for him."
Although the decision did not favor Shaizab this time, the atmosphere was filled with satisfaction, reflected in the beaming smiles all around 🙂🙂🙂🙂. SN couldn't be prouder.
We extend our heartfelt thanks to Yasmin's Dad and Yasmin for their invaluable assistance in Shaizab's corner, as well as to Shaizab's Dad for his unwavering support. Special appreciation goes to @richardtoddcr8 for the warm hospitality and for being a pivotal part of this impeccably organized event.
Let's unite in applause for our rising star, the #SNwarrior, @ssshahzaibbb.
A substantial salute to Shaizab's opponent and coach for delivering an intense bout that will undoubtedly contribute significantly to Shaizab's growth in the long run.
Until the next thrilling encounter, stay tuned! ✌