New Olympic Rules Muay Thai Tournament
Wow! what a weekend. Introducing to you the all new Olympic Rules Muay Thai World Open Tournament held on the 25th February to the 28th February 2022 in Great Yarmouth, to which our very own Yasmin Ahmed competed and triumphed in what is the very first tournament of its kind making history for all those who participated.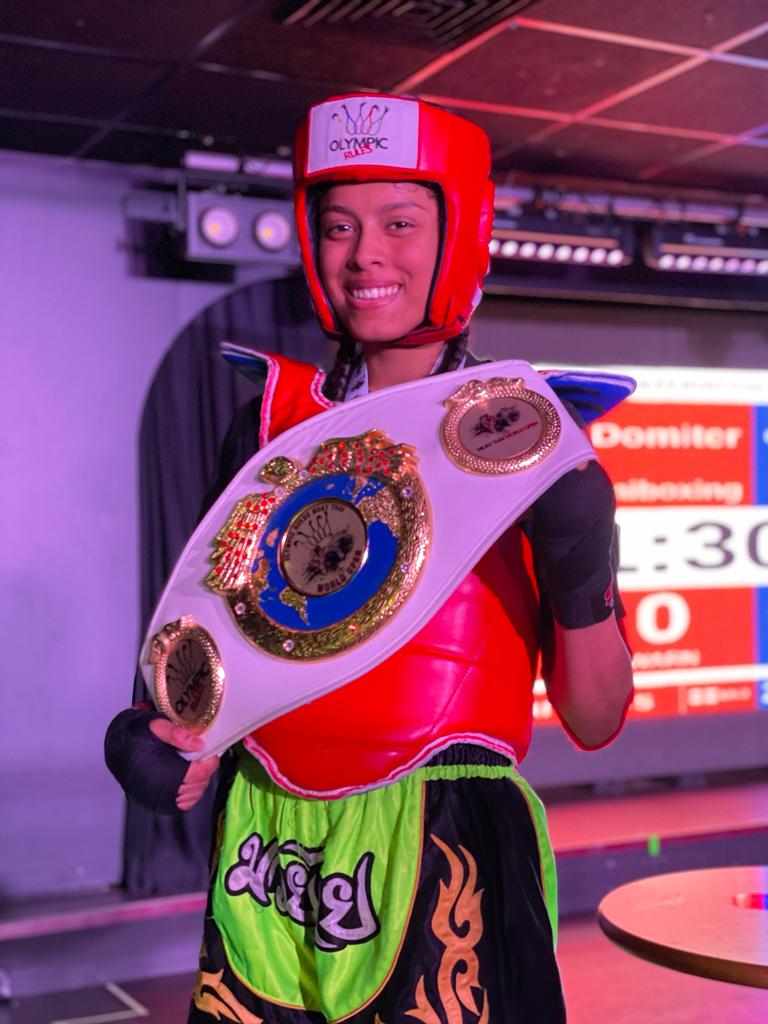 SN Combat Academy are hugely proud of Yasmin Ahmed who won the finals and is now a new World Open Muaythai Olympic Rules Champion Gold Medalist. Congratulations! and what an achievement.
What makes Yasmin's achievement remarkable is that SN Combat Academy was notified of the tournament at short notice and Head Coach Sam Nankani during a few tense weeks trained Yasmine one on one to prepare her for the tournament. And it paid off with Sam and Yasmin's dad went to the tournament and got the job done.
So again, congratulations Yasmin on being SN Combat Academy's very first Olympic Rules Muay Thai World Open Tournament champion.