Reon 'The Beast' Wong Continues To Dominate
In case you were unaware, there is a talented fighter from Croydon sending shockwaves through the Muaythai scene and his name is Reon Wong aka "The Beast".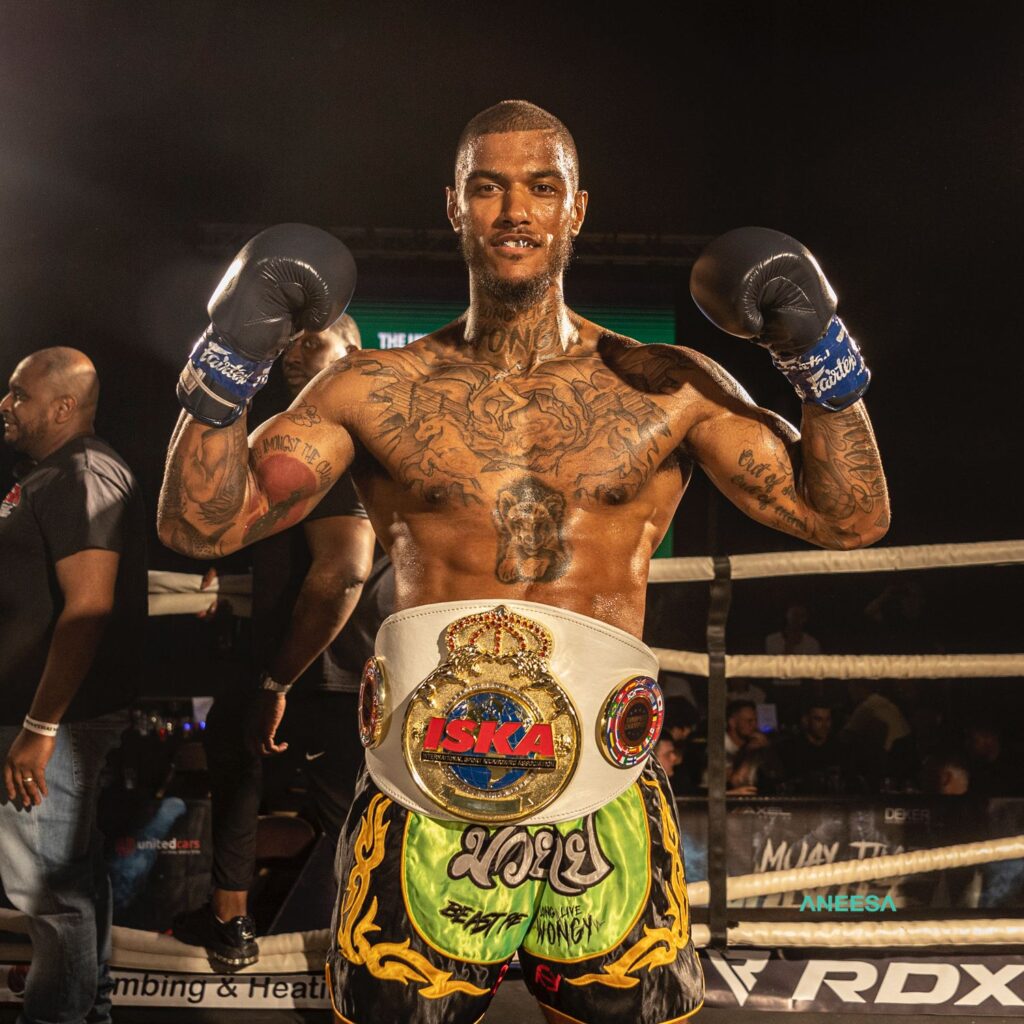 Without a shadow of doubt, this fighter is destined for big things with a dominate and superior performance at the Muaythai Mayhem in Crawley on the 25th June 2022.
Reon Wong was up against an opponent from Spain by the name of Antonio Tortosa for the Pro ISKA European K-1 Title.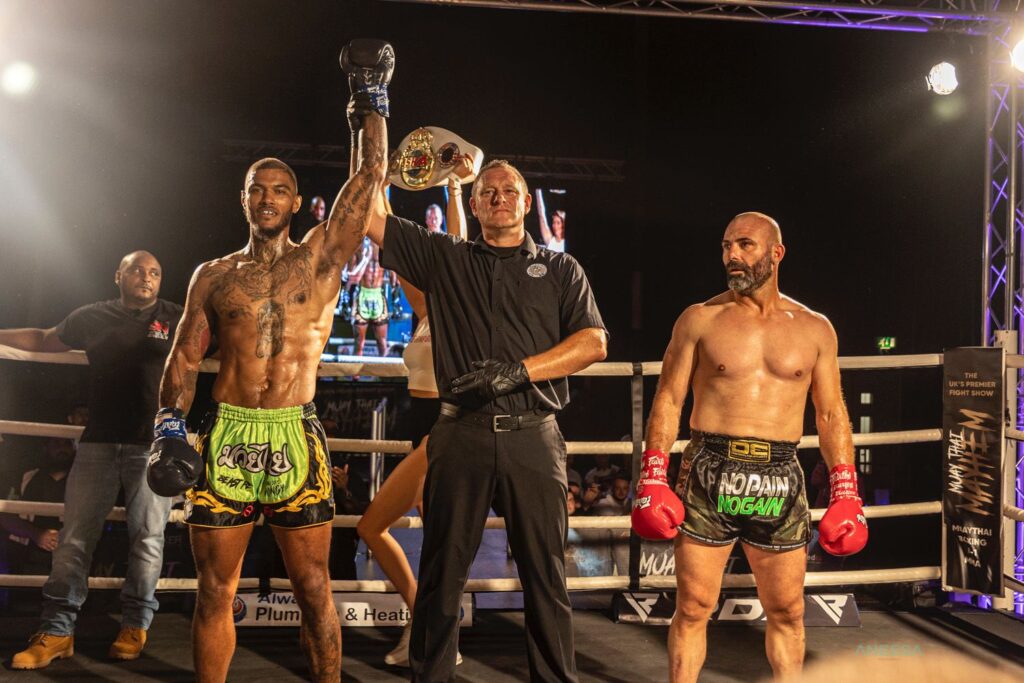 Reon clearly stuck to the game plan well under the guidance of Sam Nankani as Reon cruised to a stunning win as he showed just how good he actually is, with great technique, good skills ,precision and power to secure a KO Win 2mins 26 seconds into the first round.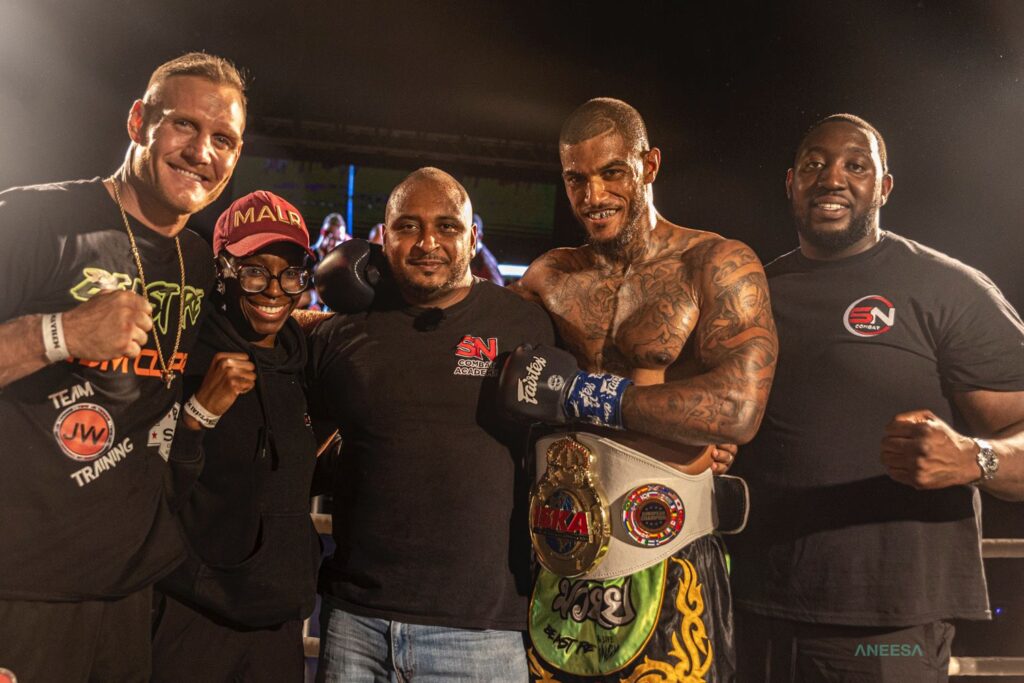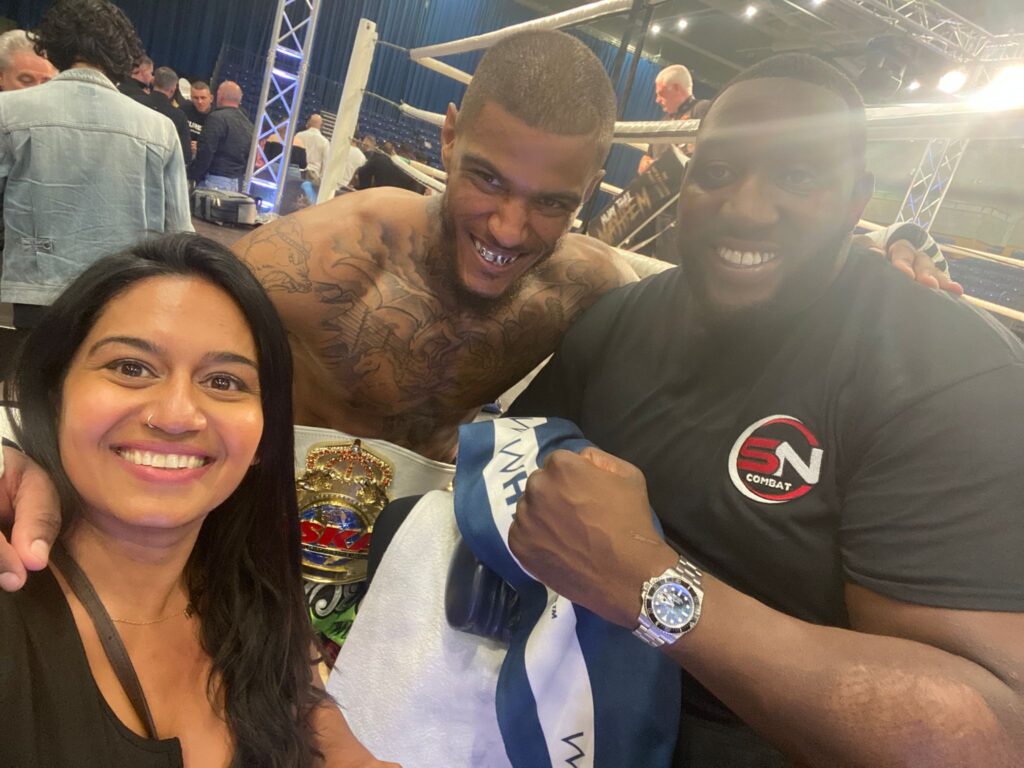 "The Beast" is showing why he is a force to be reckoned with and we all await eagerly for his next bout as "The Beast" continues to show his class.
Head coach Sam Nankani said, "I am very proud of both my warriors today, both Reon and Kallum and all my fighters, motivate me to get up every morning and put in the work to make them all the very best versions of themselves. I am very happy guy today."