Reon 'The Beast' Wong Executed Plan Perfectly
The Combat Fight Series 7 tournament saw SN Combat Academy's Reon Wong accept a replacement fighter at short notice in order for Reon Wong to keep his dream a live to becoming the UK's number 1 Pro K-1 fighter.
Reon Wong aka 'The Beast' showed his skills against a very good ranked fighter in Mitch Stephenson at the Fairfield Halls, Croydon on the 26th March 2022.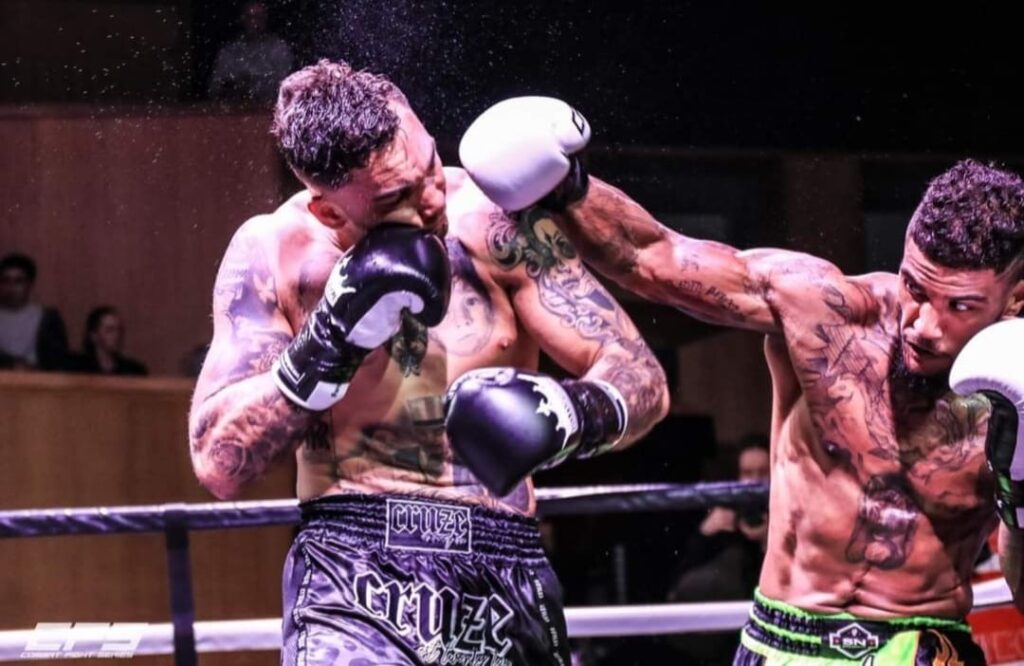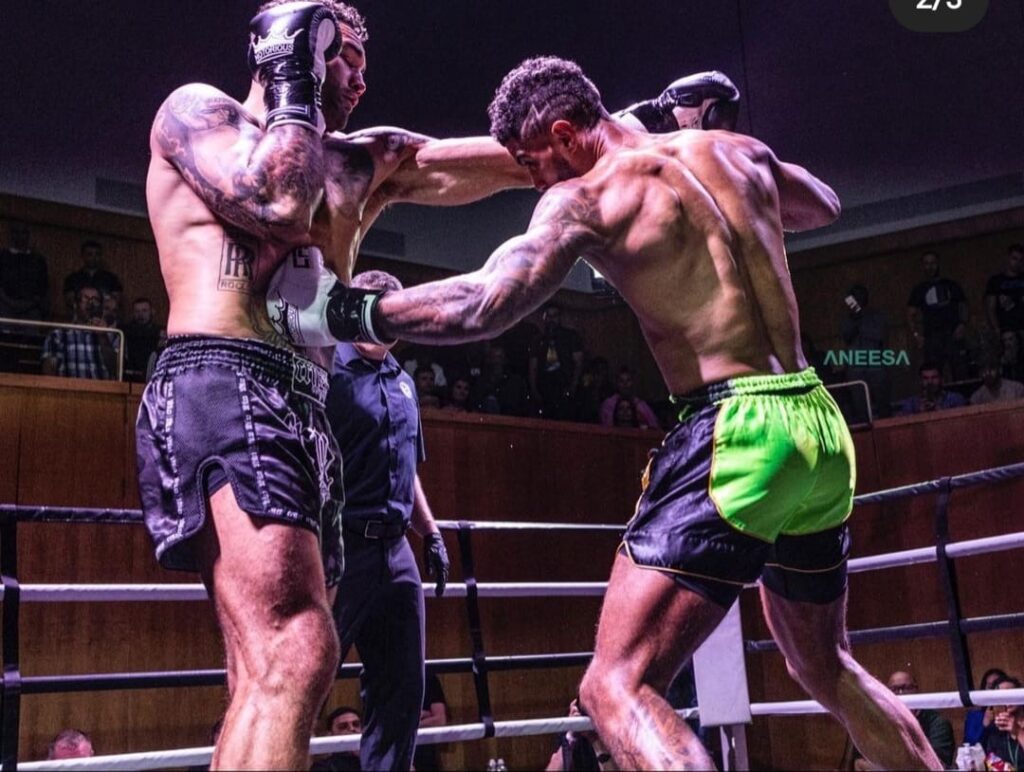 Due to a late pull out of Reon Wong's previous opponent, SN Combat Academy head coach Sam Nankani and Reon Wong decided to press ahead at short notice to accept the fight against the undefeated ranked Mitch Stephenson.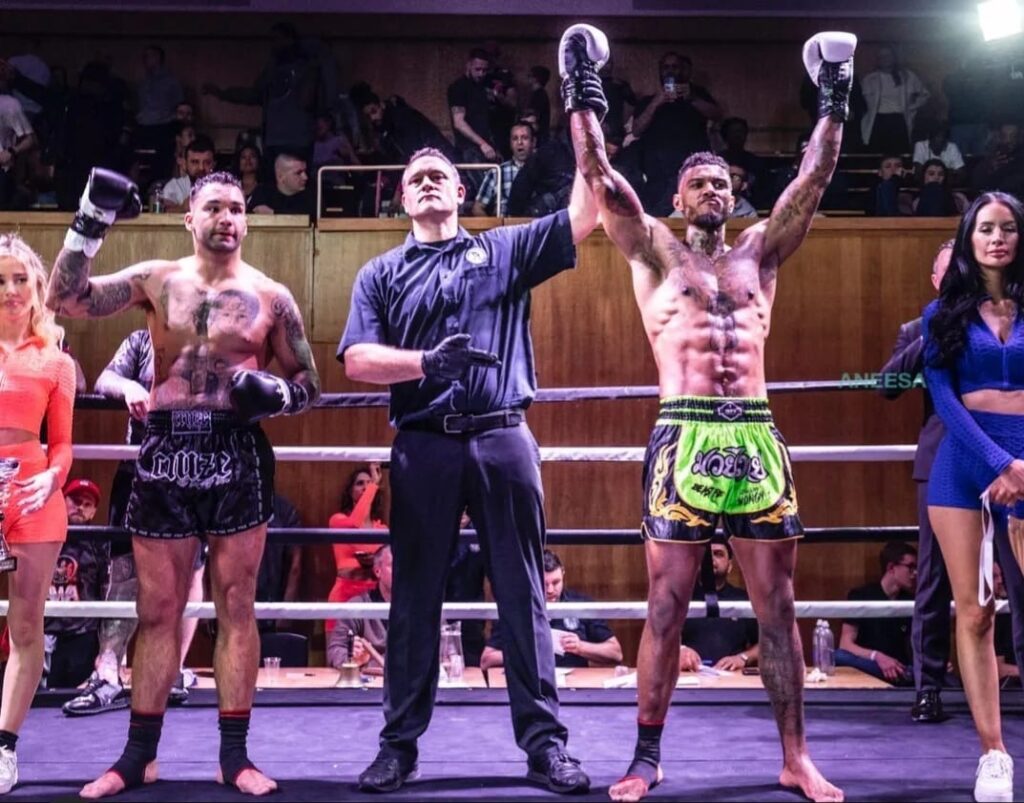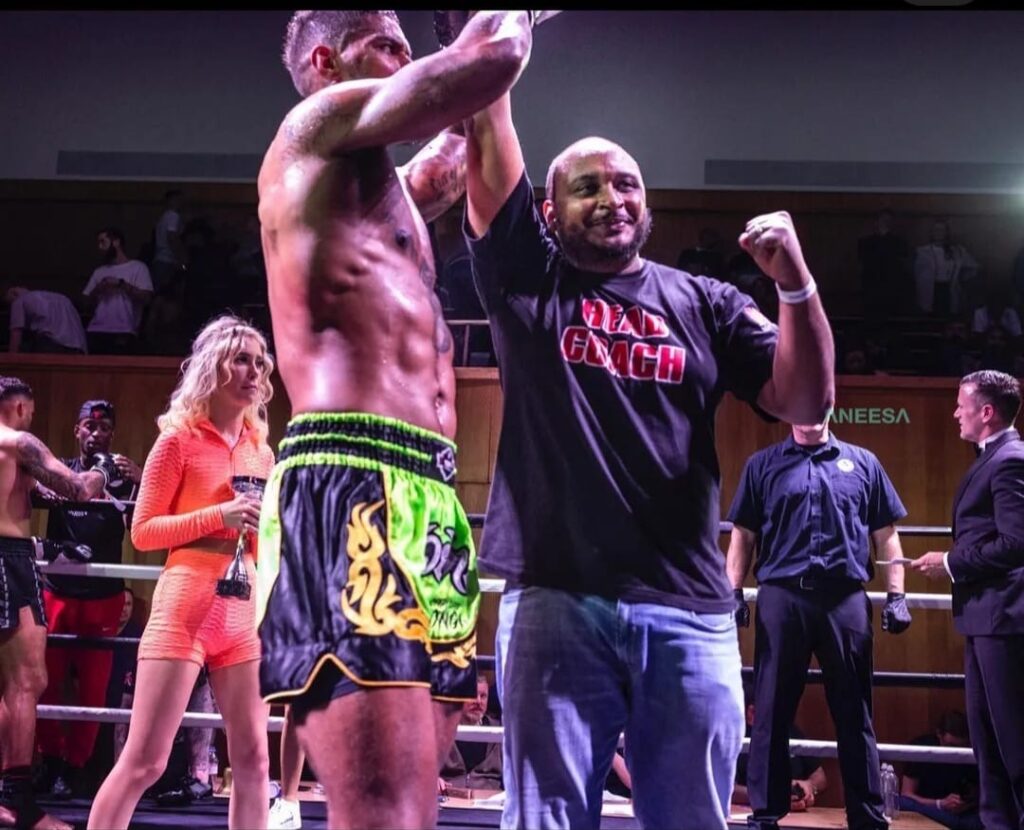 Sam Nankani said "We had to change tactics, game plan etc prior to fight and on the day, Reon was calm and collected and executed blueprint given to get a split decision win, it was a great win for us."