Rising Star Shines Bright: Daniel 'SOLDIER' Amoakoh's Spectacular Debut at Muaythai Grand Prix!
Rising Star Daniel 'SOLDIER' Amoakoh's Spectacular debut yesterday, in an electrifying atmosphere at Muaythai Grand Prix was taken to new heights as two of our fearless Warriors proudly carried the SN Combat banner into battle.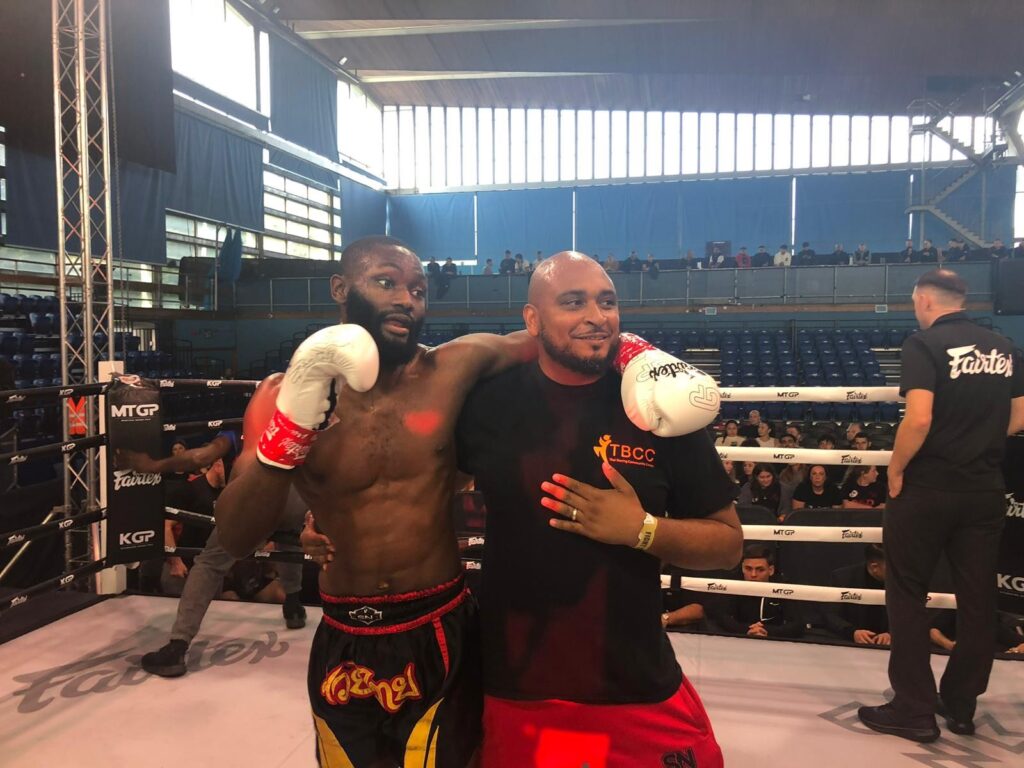 Kicking off the night's exhilarating action was none other than Daniel "SOLDIER" Amoakoh, who chose this grand stage for his amateur debut. Facing off against Ngan, a formidable opponent hailing from the battle-hardened Normads Gym, who boasted an impressive 4-fight amateur record, the odds were stacked against our rising star.
However, under the watchful eye of his head coach Sam Nankani who was recently awarded his 6th Dan Black Belt, Daniel showcased remarkable prowess and composure. In a heart-pounding moment, he unleashed a perfectly timed head kick, sending shockwaves through the crowd as Ngan hit the canvas and the referee began the count. With the bell saving his opponent from a potentially early exit, the impact of that thunderous head kick was undeniable and quickly gained recognition across the Siam Thaiboxing Instagram and media platforms.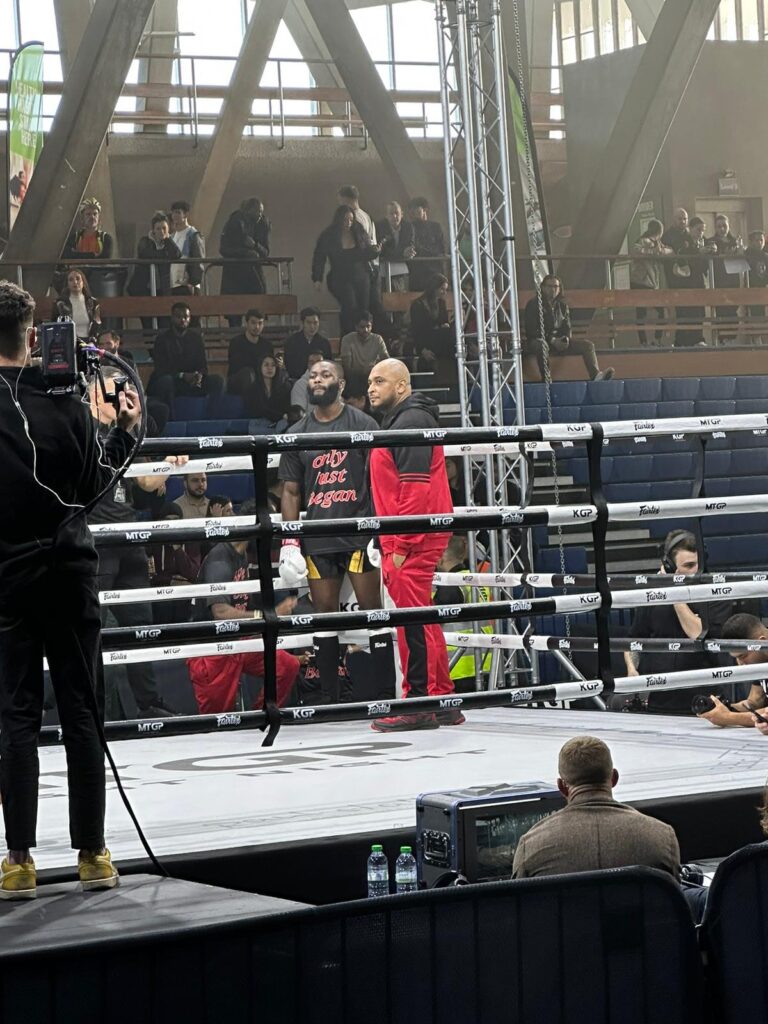 As the fight progressed, it became evident that Daniel's superior skills were simply undeniable. He dominated in every aspect of the match, leaving no room for doubt. The crowd roared in approval as he outclassed Ngan in every sense of the word.
Daniel's head coach Sam Nankani said "If you think about the experience and preparation that his opponent had, I was delighted by the outcome. I always train our fighters to be humble and show respect and most importantly, to work hard, to listen and let the fighting do the talking in the competitions we participate in. So yes, very happy."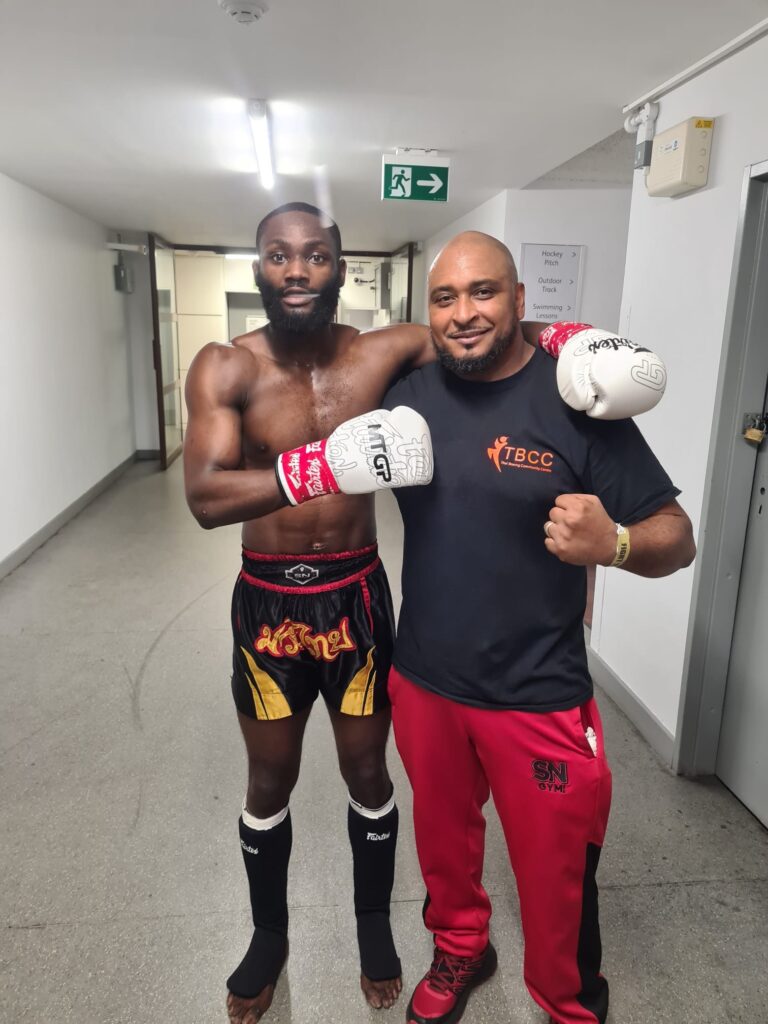 It was a unanimous decision in favor of our Warrior, a victory that not only secured his amateur debut but also solidified his place among the elite in the world of Muay Thai.
Stay tuned for more thrilling updates from SN Combat as we continue to forge our path to greatness in the world of combat sports!