Samuel Osei Triumphs: A Remarkable Journey to ISKA British K1 Open Championship Glory
On November 19, 2023, Samuel Osei created a new chapter to his career at the ISKA British Open Championships
In the thrilling arena of martial arts, four formidable warriors from SN embarked on a quest to etch their names in the annals of greatness. Among them stood Samuel Osei, a rising star ready to face the challenge of his first-ever decision fight on an international stage.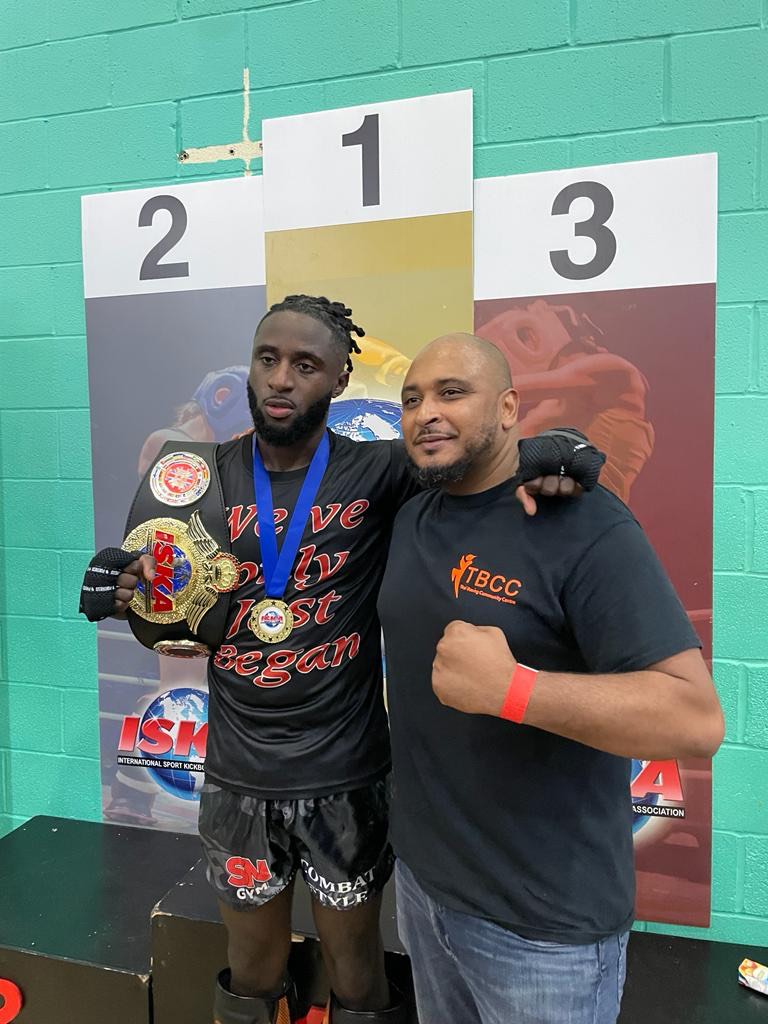 A Dazzling Debut on the International Scene
With the fervor of a true warrior, Samuel Osei stepped into the ring, poised to make a mark on the ISKA British K1 Open Championships. The anticipation was palpable as the crowd held its breath, witnessing a rising talent embracing the challenge of competing against the best in the world.
A Decisive Victory: Samuel Osei Crowned ISKA British K1 Open Champion at -85kg
In a display of skill, determination, and sheer willpower, Samuel Osei emerged triumphant, seizing the coveted title of the ISKA British K1 Open Champion in the -85kg category. The crowd erupted in cheers as Samuel celebrated his well-deserved victory, marking a significant milestone in his burgeoning career.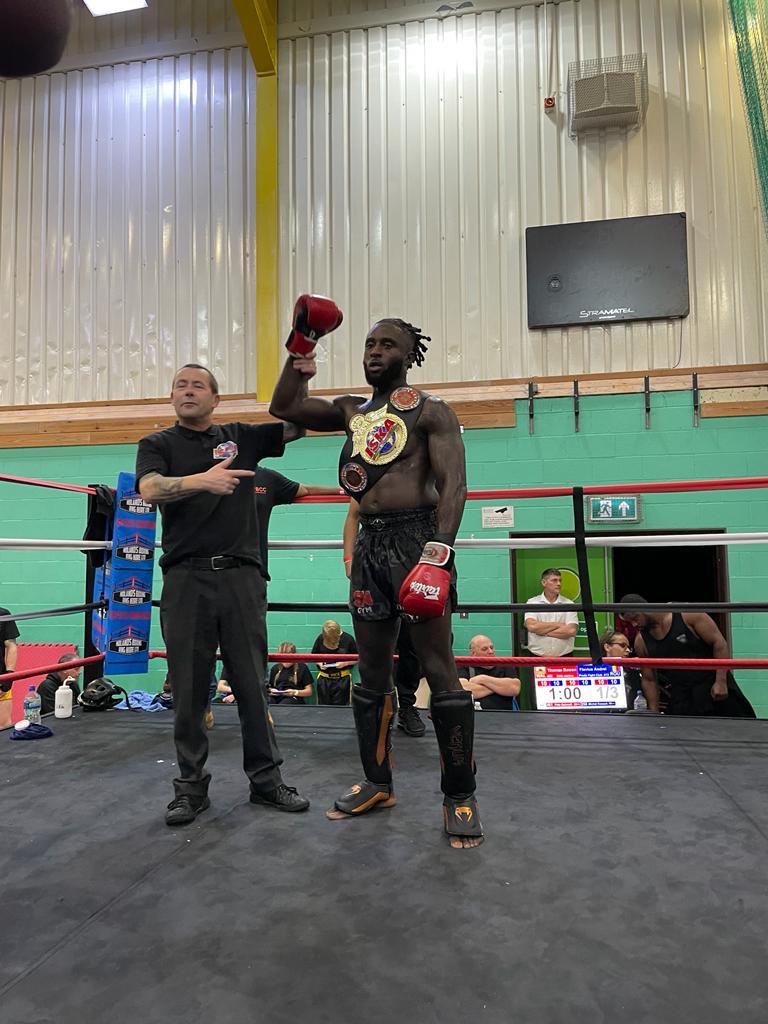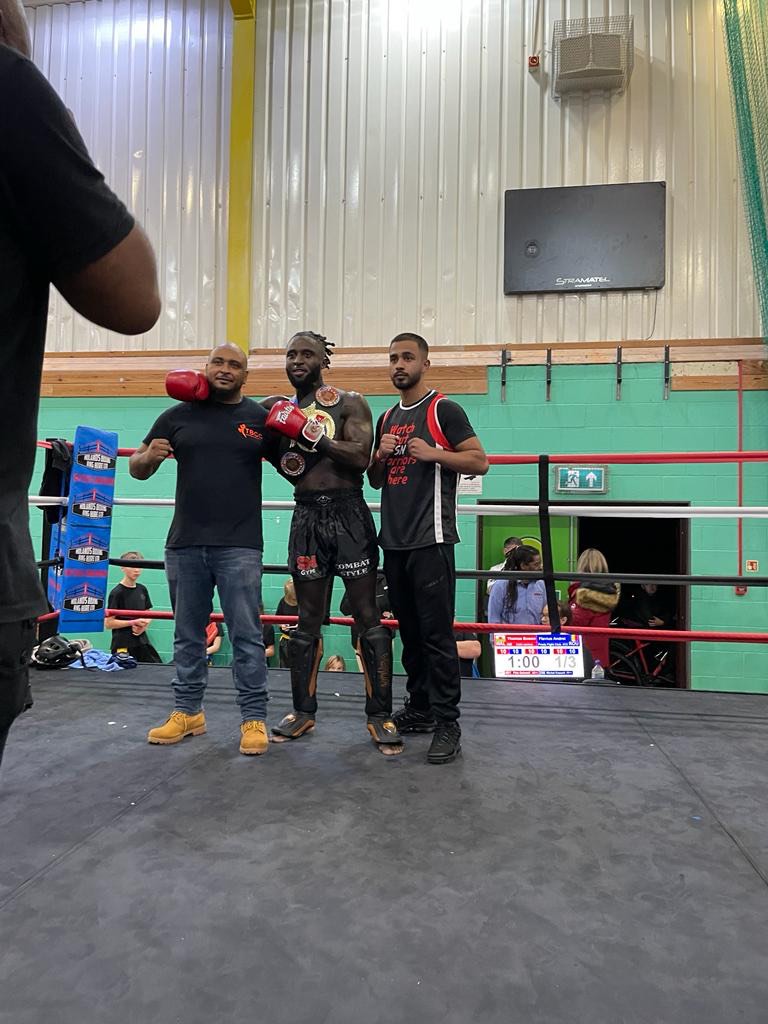 Celebrating the Triumph of Warriors and the Team
Let's take a moment to applaud not only Samuel Osei but the entire team of warriors who exhibited unwavering courage and tenacity at the ISKA British Open Championships. It's a testament to the collective spirit that defines a team, where every victory is a shared triumph.
When One Wins, We All Win: A Message of Unity and Success
The journey to success is often paved with challenges, and Samuel Osei's victory exemplifies the ethos of "When One Wins, We All Win." In celebrating individual achievements, we acknowledge the collective efforts that contribute to a team's triumph. This mantra resonates not only in the world of martial arts but in every endeavor where teamwork and unity lead to shared success.
Conclusion: A Resounding Victory for Samuel Osei and the Team
As we reflect on the remarkable events of November 19, 2023, let's savor the sweet taste of victory. Samuel Osei's journey from stepping into the arena as a contender to emerging as the ISKA British K1 Open Champion is a testament to dedication, skill, and the indomitable spirit of a true warrior.