Split Decision Win For Elia Dewu
Saturday 26th March was an eventful night at the Fairfield Halls, Croydon for SN Combat Academy's Elia 'Royal Princess' Dewu as she took on the highly rated Lucy Turner in the Combat Fight Series 7 Pro K-1 tournament.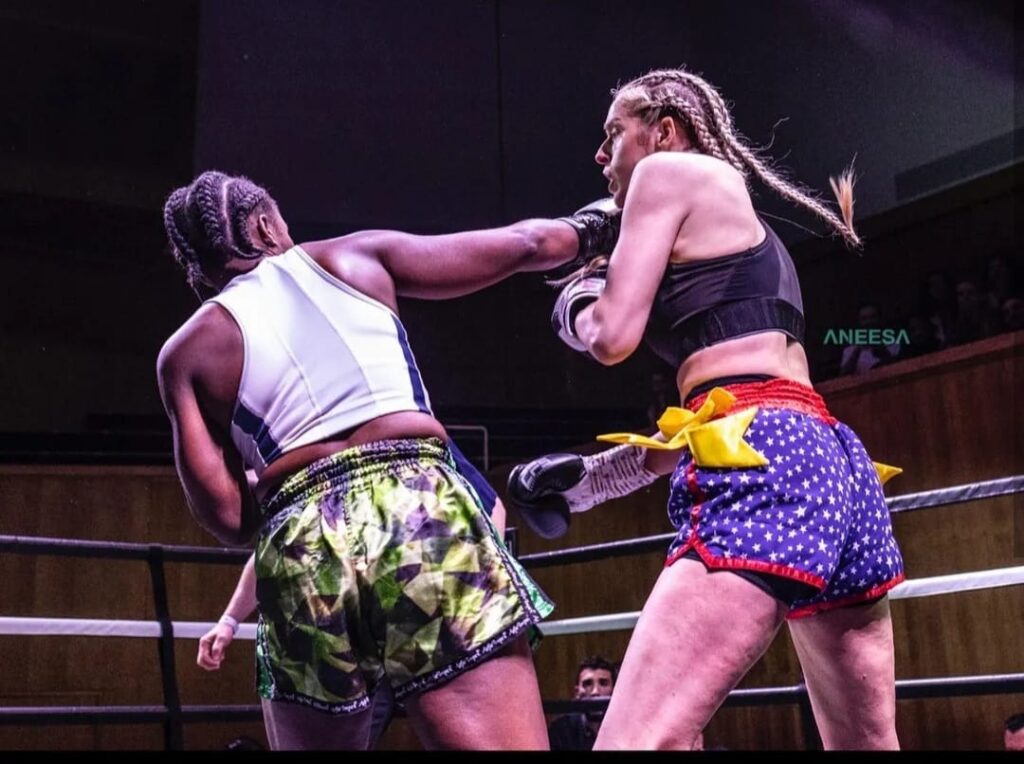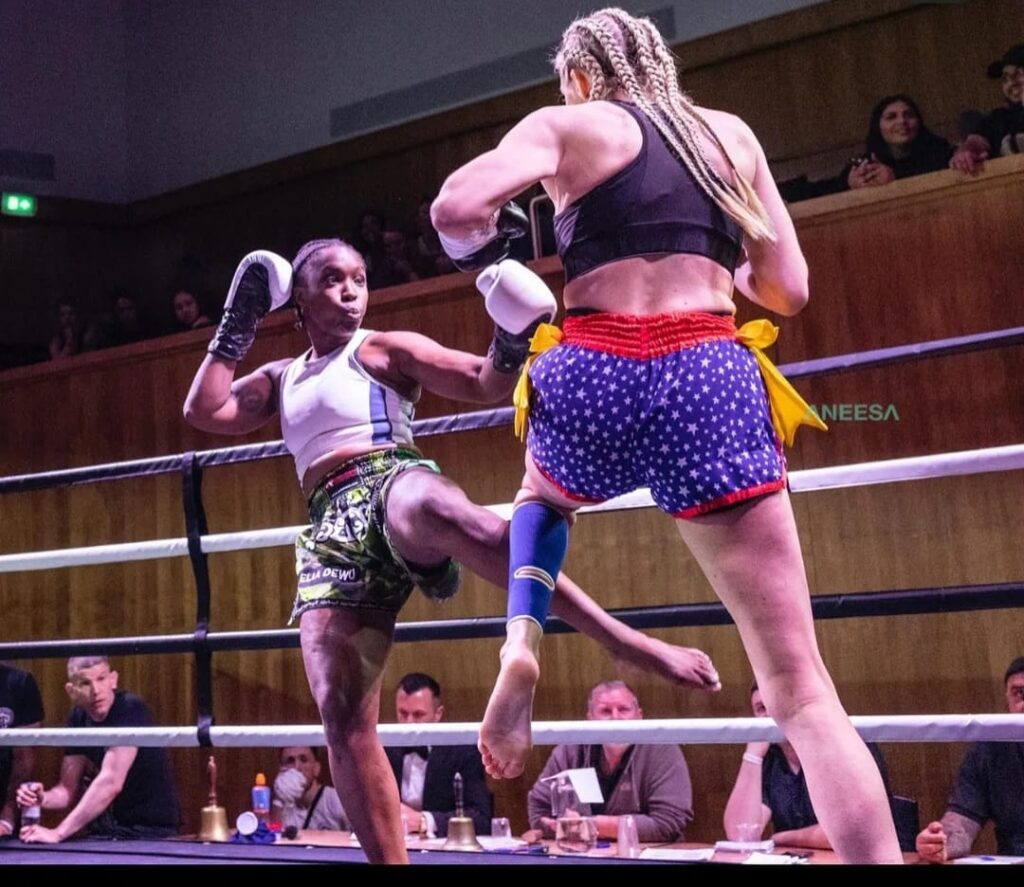 Elia at 5ft3 took on Lucy Turner at 5ft 10 to win by split decision, and despite many set backs to train for this fight, Elia still took on the challenge, she listened well to head coach Sam Nankani in what was to be a very tough fight to get the win.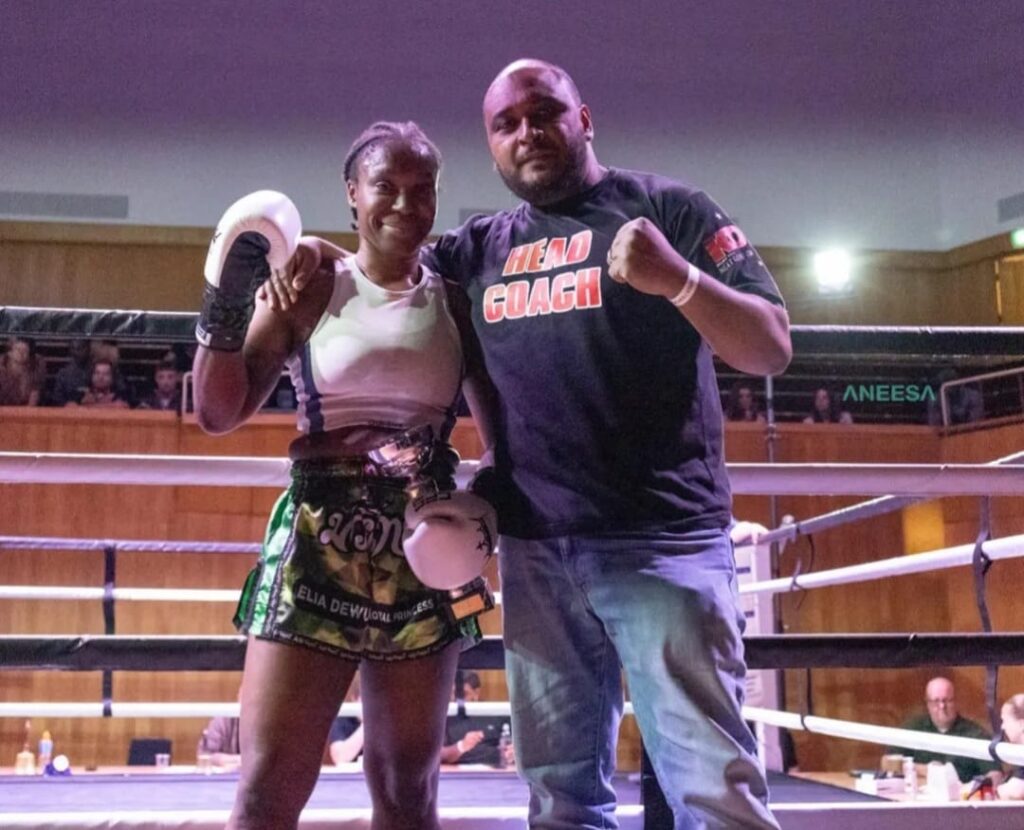 Well done to Elia and SN Combat Academy for a great night.