The Beast Dominate Showing
Reon 'The Beast' Wong trained by Sam Nankani is now climbing up the rankings in the UK and impressed yet again in his fight at the Combat Fight Series 5.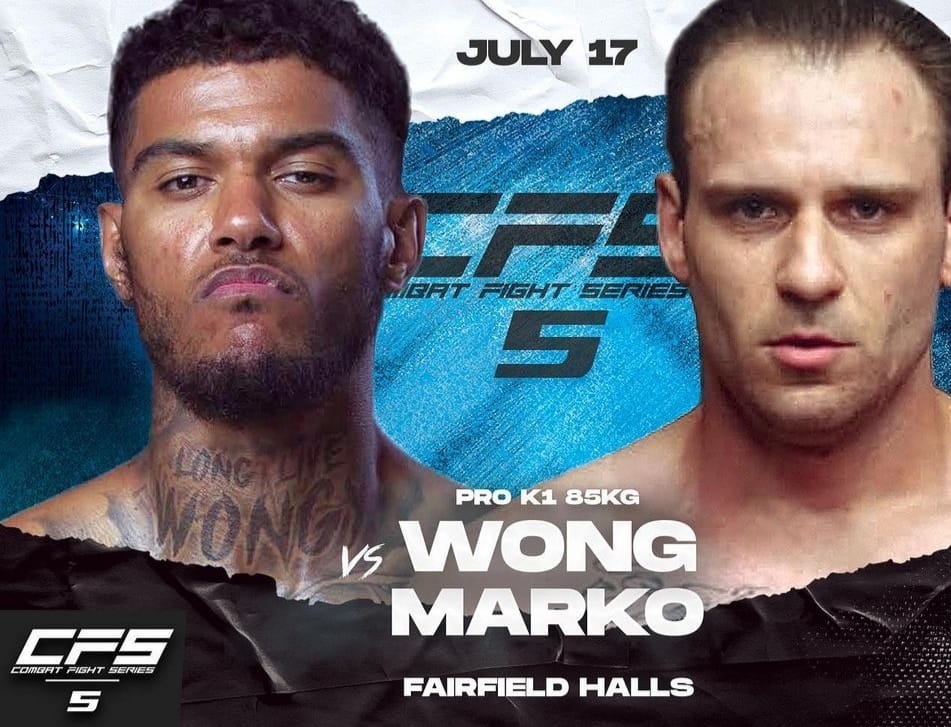 On July 17th at the Fairfield Halls, Croydon, London, Reon aka 'The Beast' Wong, showed yet again why he should be taken seriously as he climbs the UK rankings.

No fight is easy, however Reon Wong, showed his dominance and qualities as he won by a unanimous decision against GRZEGORZ MARKO in the Pro K-1 fight.
So what next for Reon Wong who continues to push himself as he aims to be number 1 fighter in the UK.
Congratulations Reon, for a superb display, Croydon is behind you!