Triumph: SN's Warriors Conquer ISKA British Open Championships
On the eventful date of November 19, 2023, SN assembled a formidable team of warriors, including Yousef Mortimer, Anas Khan and Yasmin Ahmed, to partake in the highly competitive ISKA BRITISH OPEN CHAMPIONSHIPS. The results were nothing short of spectacular, with three new K-1 Champions emerging, bravely taking on international competitors in the fierce battlefield of martial arts.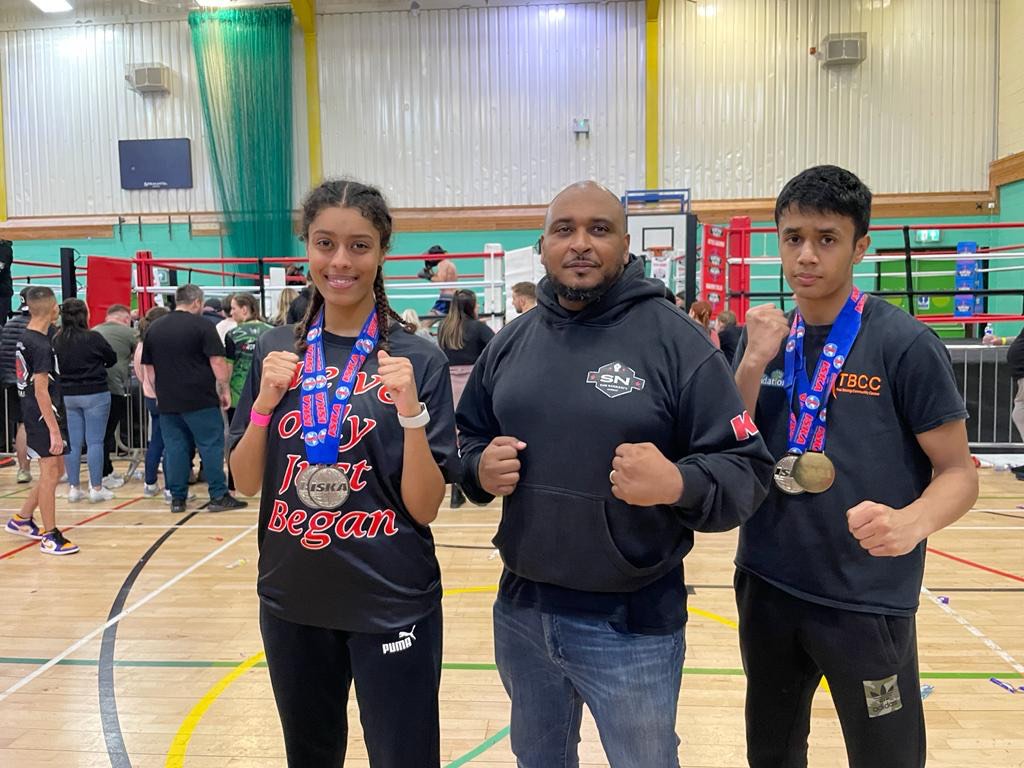 Despite his limited experience, Yousef demonstrated exceptional skill, earning the title of British K-1 Champion and securing a prestigious Muaythai Silver Medal. Anas, showcasing remarkable prowess, claimed the titles of K-1 British Champion and Muaythai British Silver Medalist. Yasmin, making a bold headshot debut against international fighters, some adorned with multiple world titles, showcased her mettle by achieving Silver Medals in both K-1 and Thai disciplines.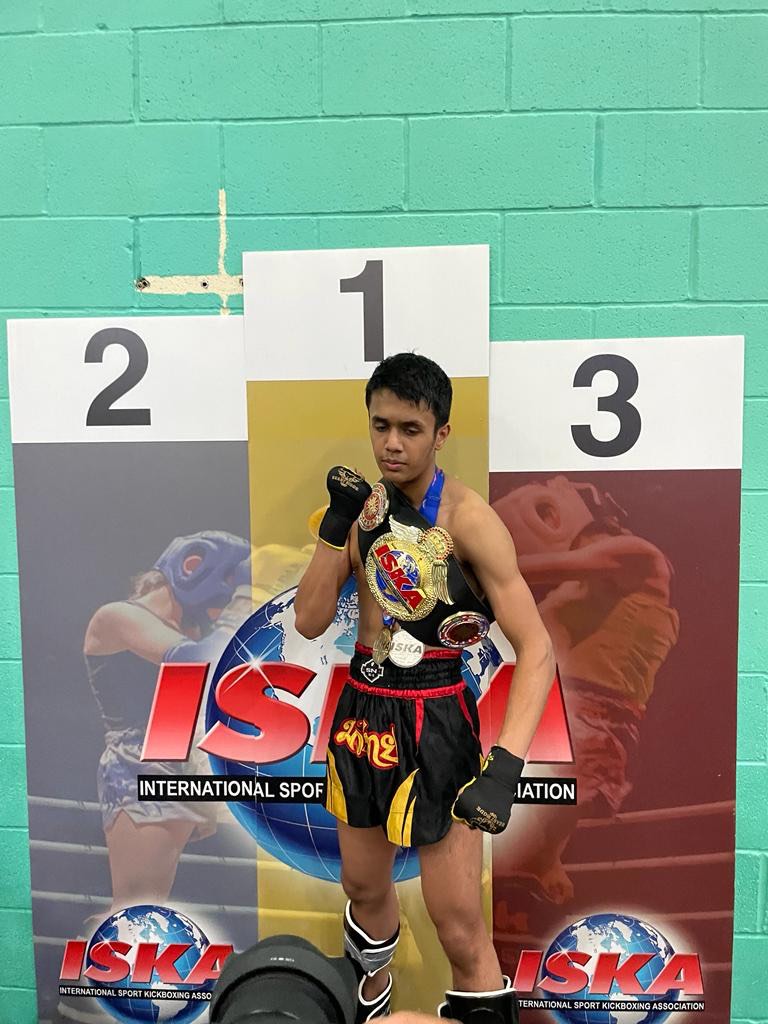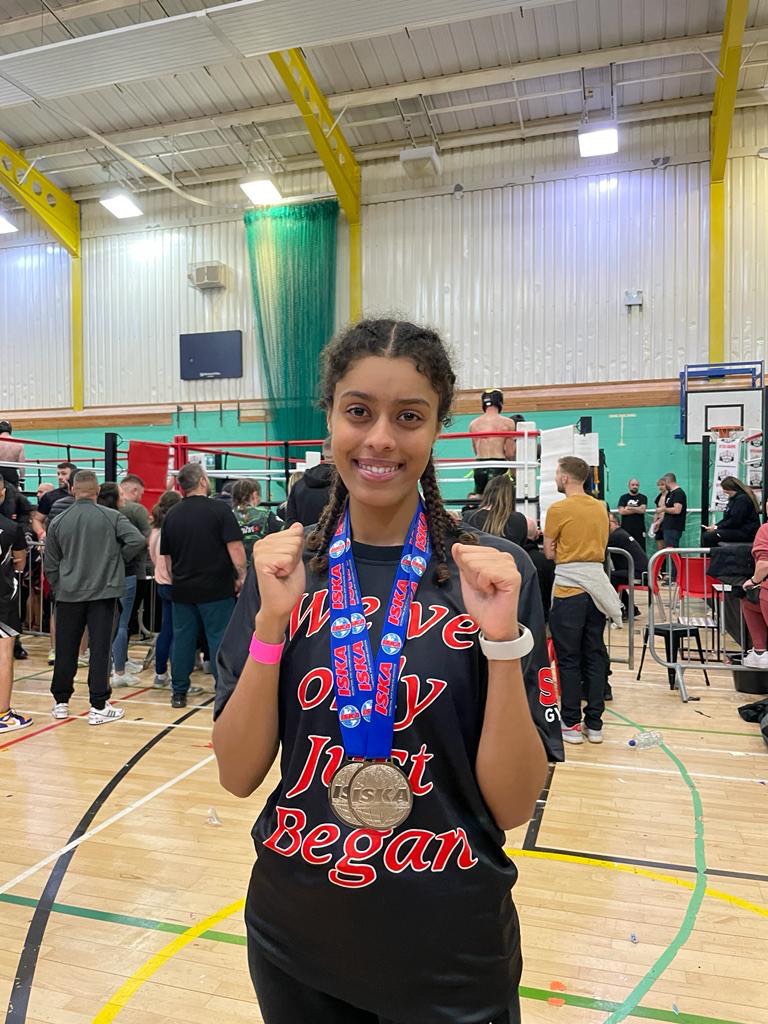 This triumphant display of skill and determination at the ISKA British Open Championships solidifies SN's reputation as a force to be reckoned with in the martial arts arena.