UK Thai Boxing Champion Elia Sets New Targets
Congratulations to Elia who continuous to impress at the Immortal Show held at Clapham Grand on the 5th June 2022 as she competed for the UK Thai Boxing Championships against Hadiqa Abdul.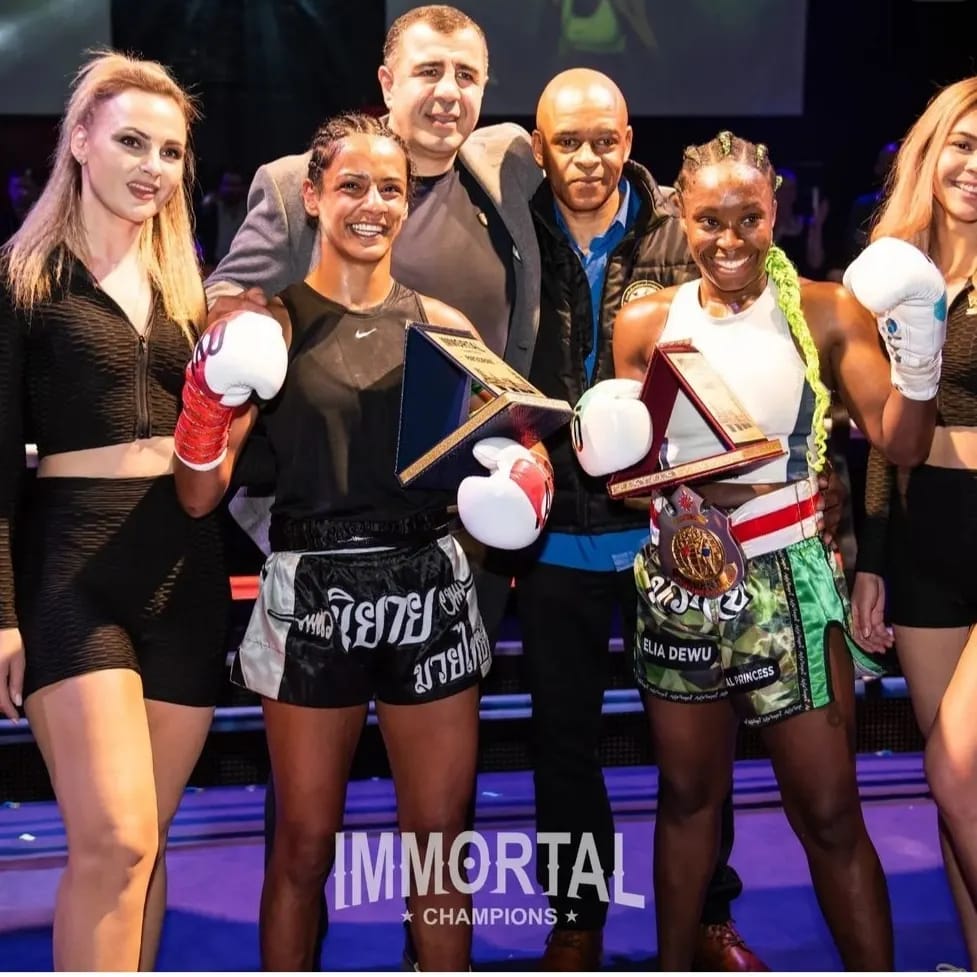 Elia Dewu was in great form going into this bout, winning by Unanimous decision to become newly crowned UKMF Pro English Thaiboxing Champion.
Head coach Sam Nankani said "Elia has worked extremely hard over the years and to see her achieve this Title has been worth the wait. I'm extremely proud to share this journey with Elia."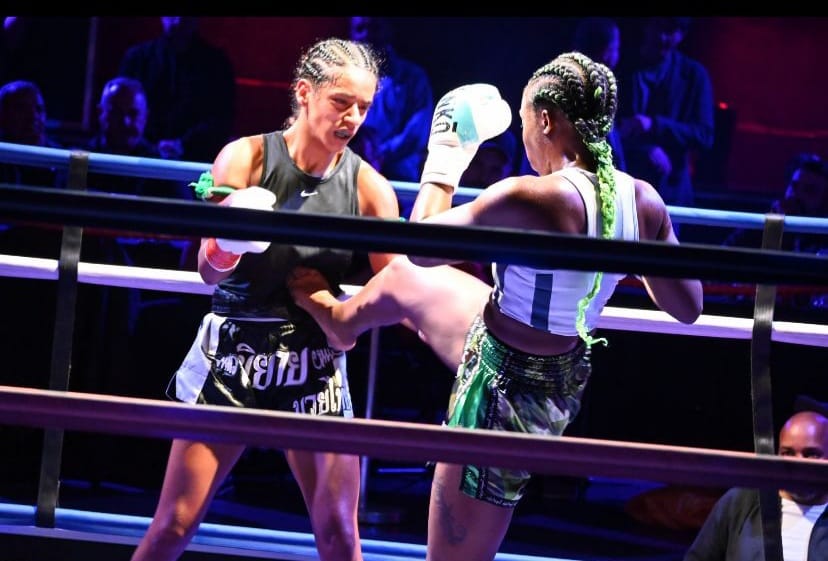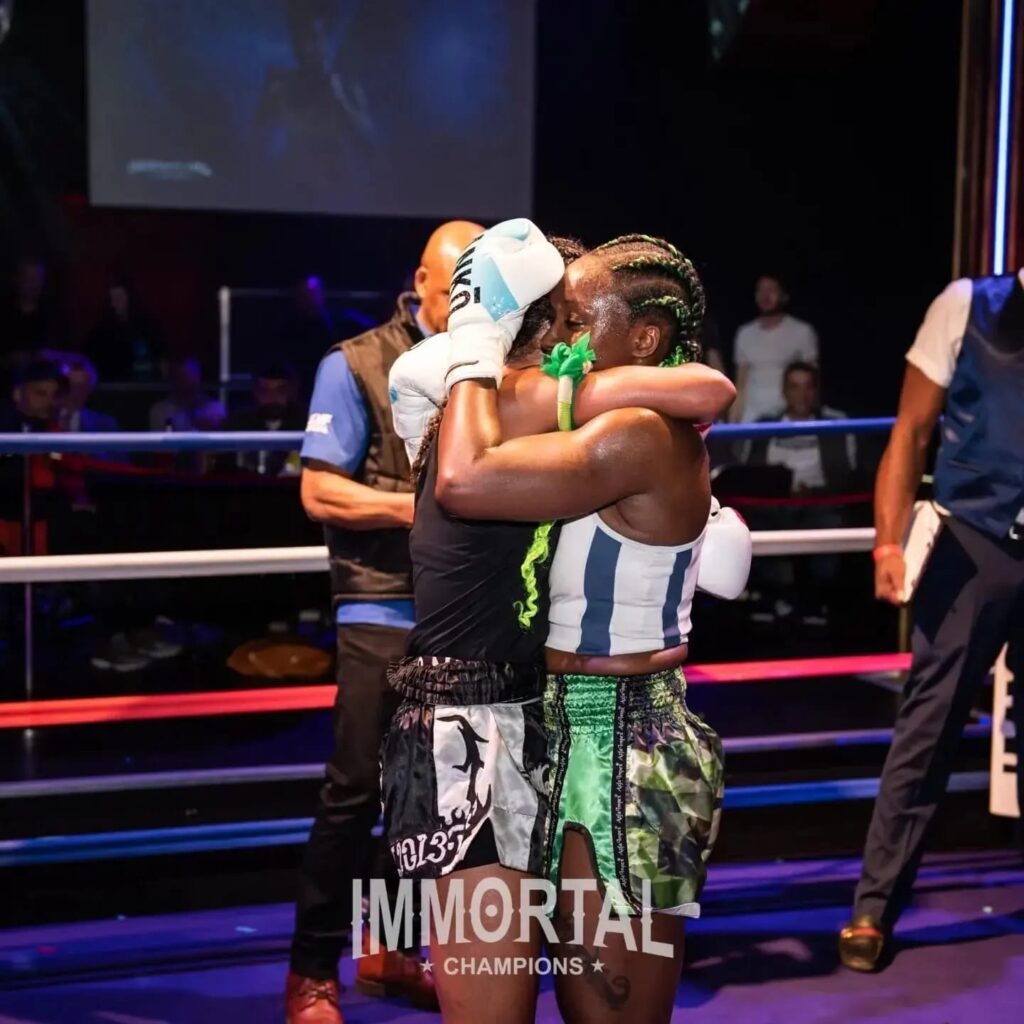 All eyes are now firmly on Elia who they call 'The Royal Princess' as she focuses on bigger opportunities to come.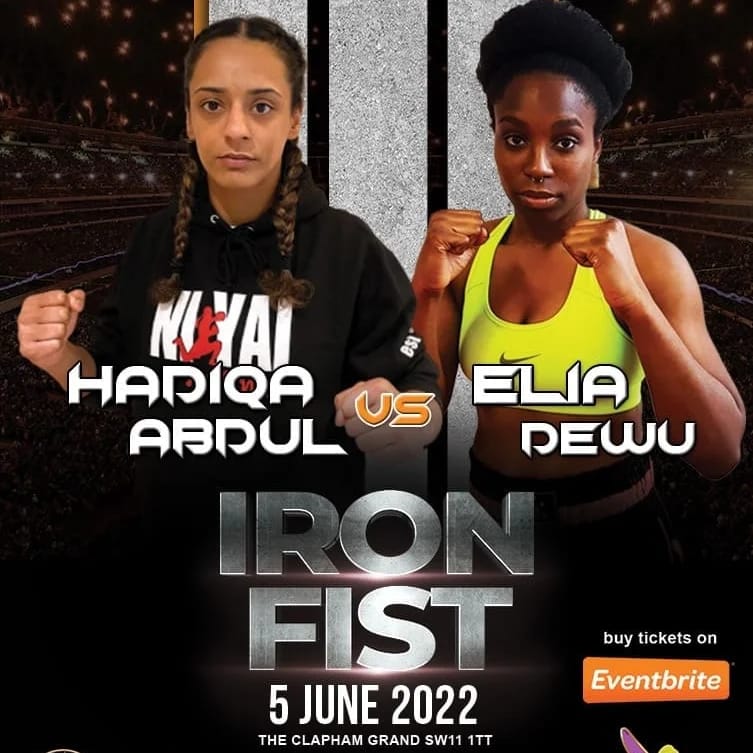 Well done to Elia, she is a worthy champion.