Promising K-1 fighter Kallum Roye of SN Combat Academy took on the highly rated Leandro Hernandez of Scorpions Muaythai at the Muaythai Mayhem K-1 rules bout at the K2 Leisure Centre in Crawley on the 25th June.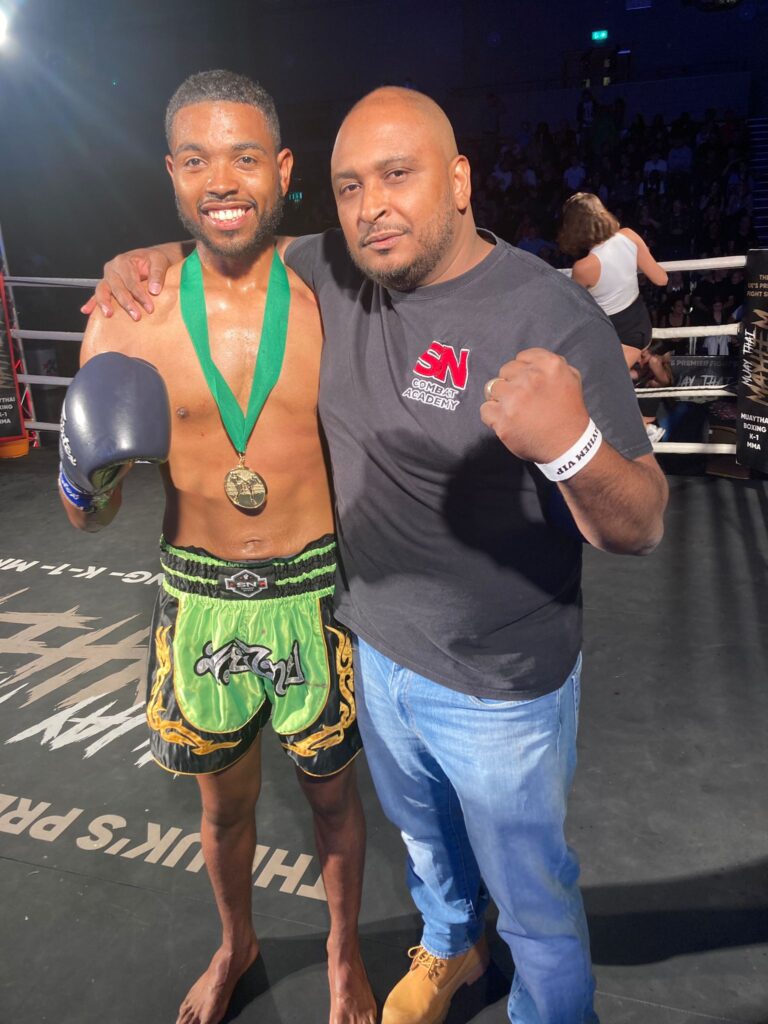 The fight was one of many tough fights that Kallum has had to endure but head coach Sam Nankani said of Kallum, "Kullam listened well and always took the fight to his opponent and deservedly got the win with an unanimous decision win. I'm very happy."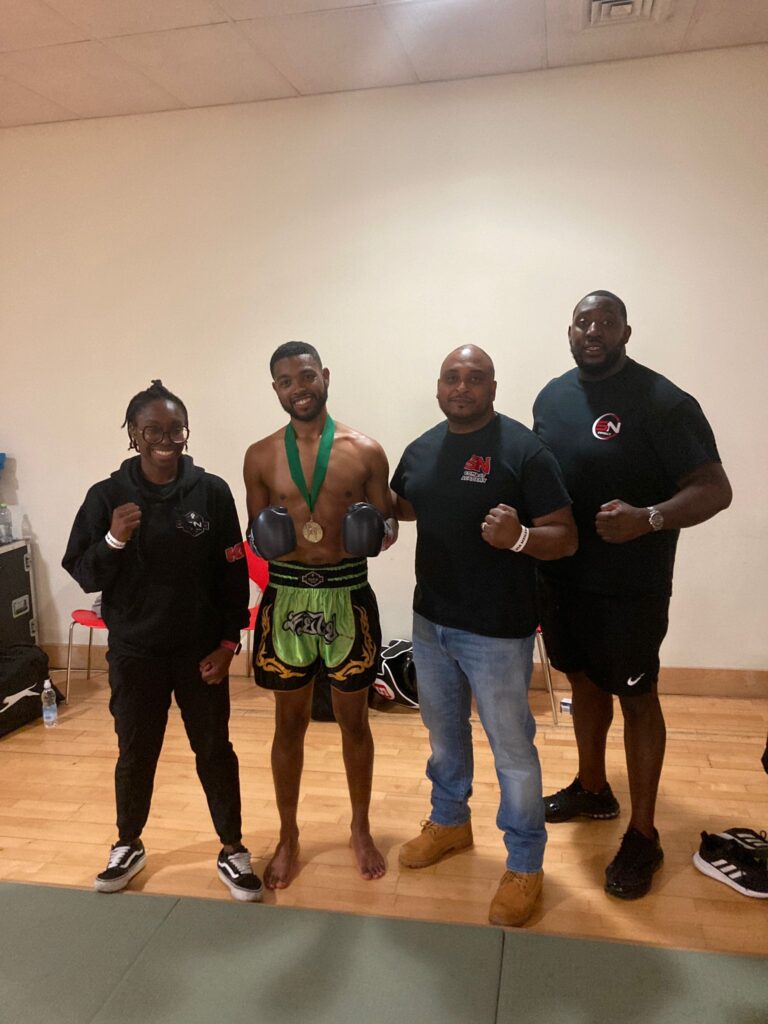 So what next for Kallum Roye who is showing so much promise, who knows, but what we do know is he isn't done yet.