Unforgettable Clash: Elia Dewu vs. Hannah Brady in Professional A Class Fight
Prepare for an epic showdown as Elia "Royal Princess" Dewu stepped into the ring to face none other than the UK's No. 1 and One Championship Fighter, Hannah Brady. This Professional A Class Fight had no room for elbow pads, setting the stage for an unforgettable clash of titans.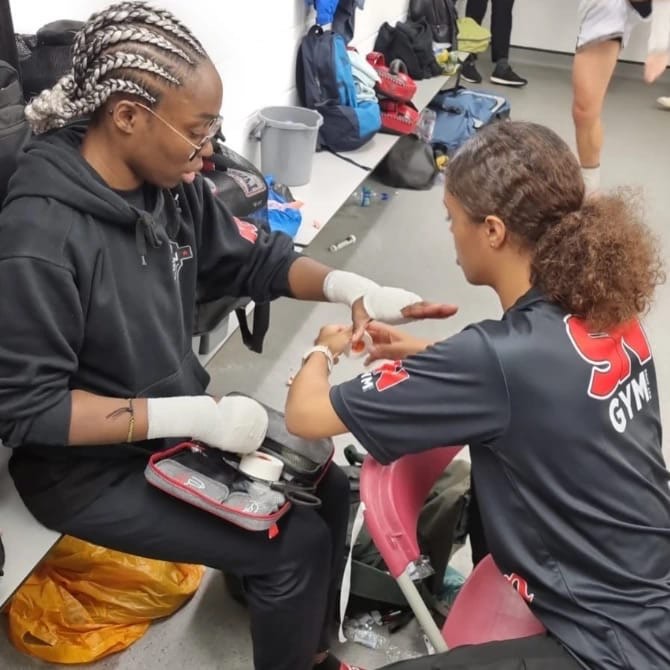 Elia, with only two prior fights under her belt, both of which involved elbow pads, displayed immense courage and determination by accepting the challenge. She was about to face a seasoned A Class fighter who had firmly held her No. 1 position for years, often dispatching her opponents with remarkable KO and TKO victories.
The action commenced in Round 1, where Elia showcased her remarkable skills by dominating the ring and delivering beautiful counters. It was a sight to behold, as she executed her game plan flawlessly.
Round 2 saw Elia continuing to stick to her strategy, controlling the fight with precision. However, as the round progressed, the experienced Hannah Brady delivered a powerful elbow, catching Elia off guard leaving Elia with a cut just above the eye. It was a testament to Brady's skill and experience.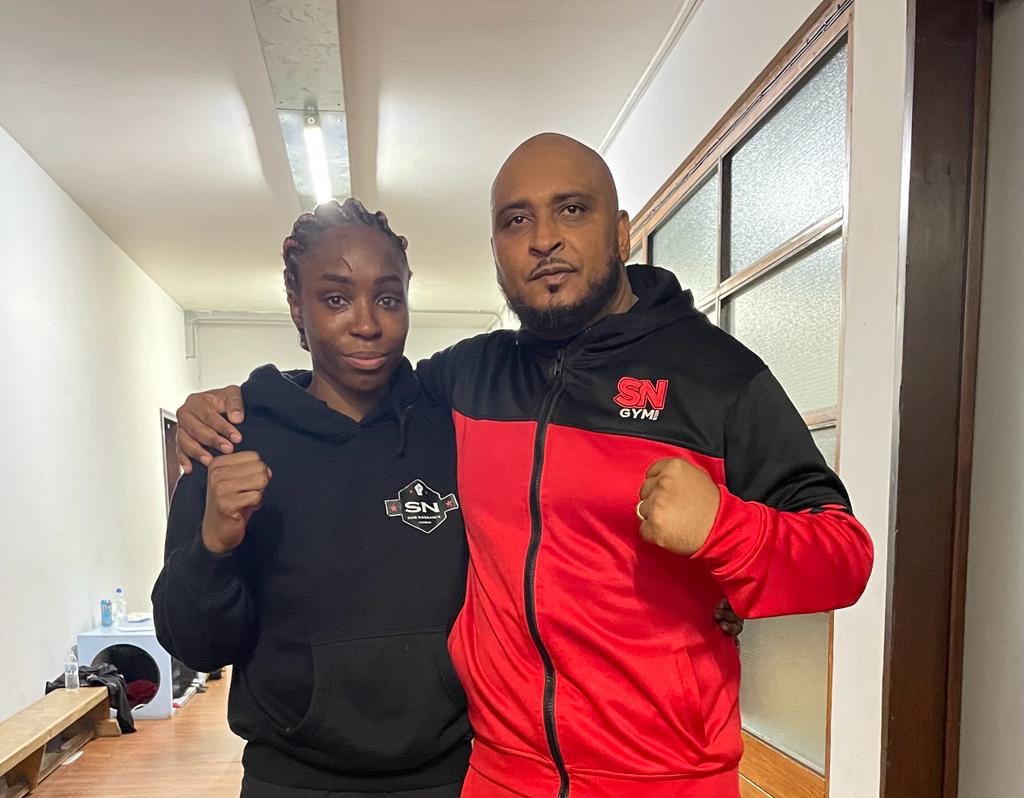 In the third and final round, Hannah Brady pushed forward relentlessly, recognizing Elia's remarkable determination to fight on despite the bloodshed cut above her eye. Hannah dominated this round, but Elia fought back with unwavering heart and resilience, evading any significant damage until the bell rang, ending the match.
Elia's achievement on that fateful night was nothing short of extraordinary. She proved herself to be a true Warrior, leaving an indelible mark in the world of combat sports. Stay tuned for more thrilling updates from this rising star as she continues to make waves in the fight game!