WKU Open British k-1 Championships 2022
On the 1st May 2022, SN Combat Academy fighters Siggi, Celia and Kullam participated in the WKU Open British k-1 Championships and what a great weekend it was for all 3 fighters ensuring that the industry will continue to to talk about Sam Nankani SN Combat fight style.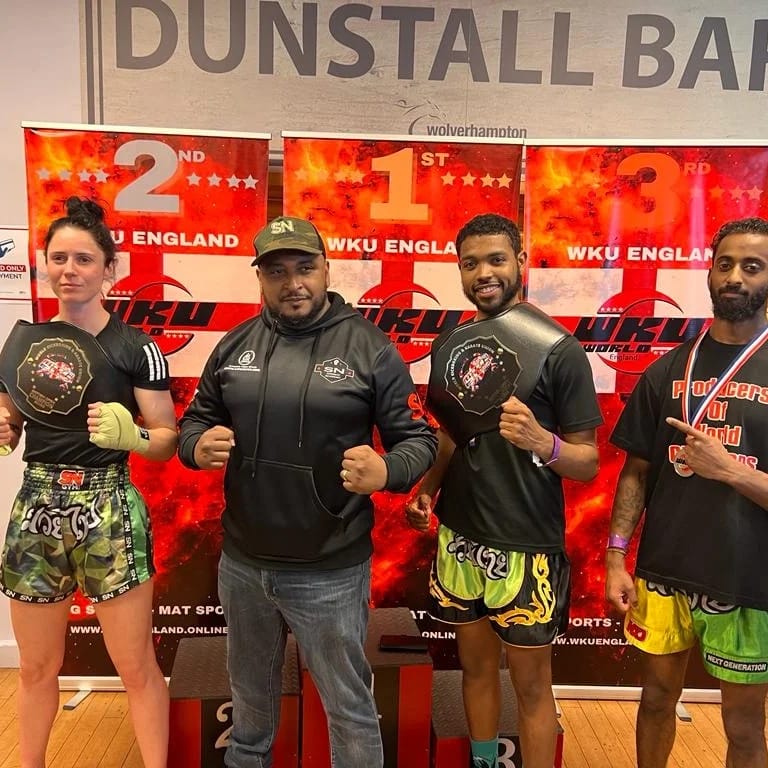 First Up-
Siggy with 2 amateur losses stepped up to face current WRSA English full contact champion, #WarriorCode. Siggy lost by decision but fought strong to the end to become a British Silver Medalist.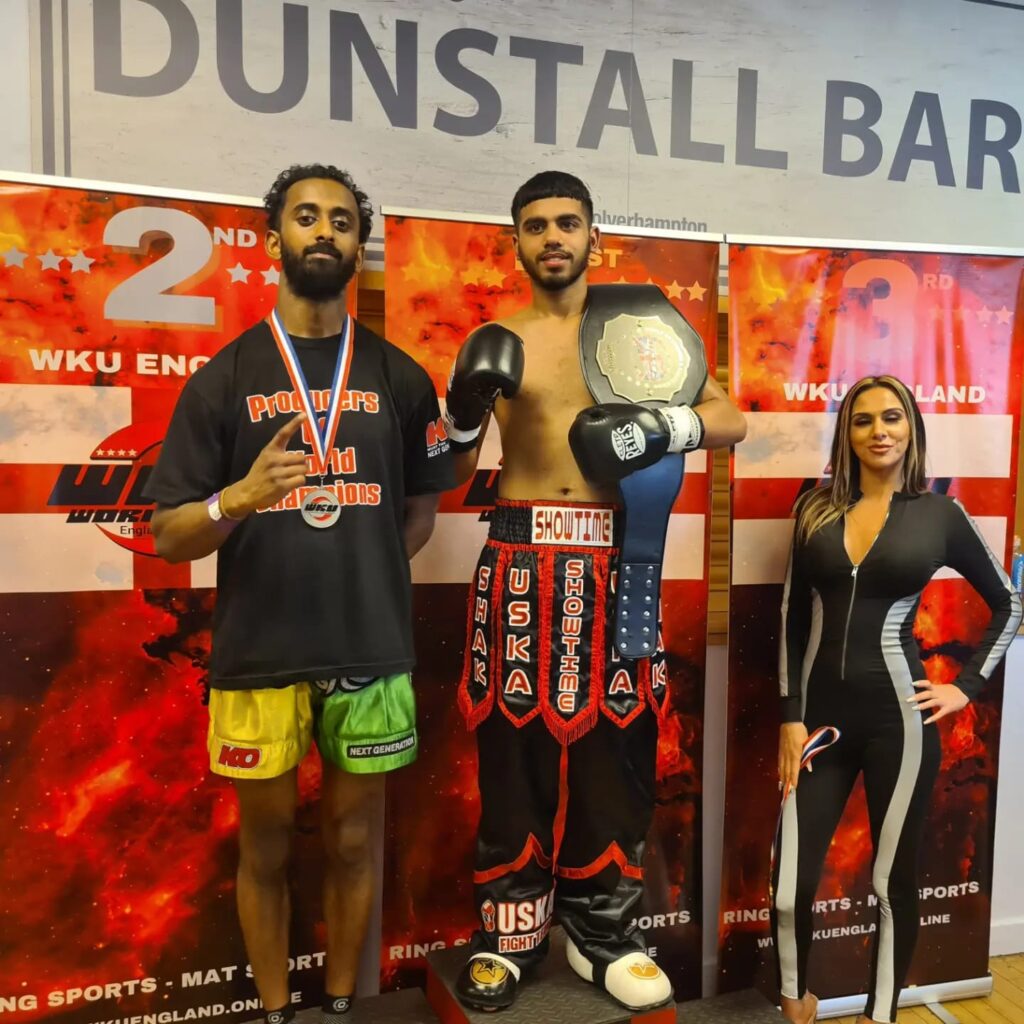 Next Up-
Kullam with 2 Amateur losess and 1 recent k-1 win Amateur rules with no shin pads stepped up to face a strong opponent from a reputable gym to become New British K-1 Champion. Kullam put on a clinical display to stop his opponent by tko in the 2nd round with his opponent unable to continue after medics stepped in.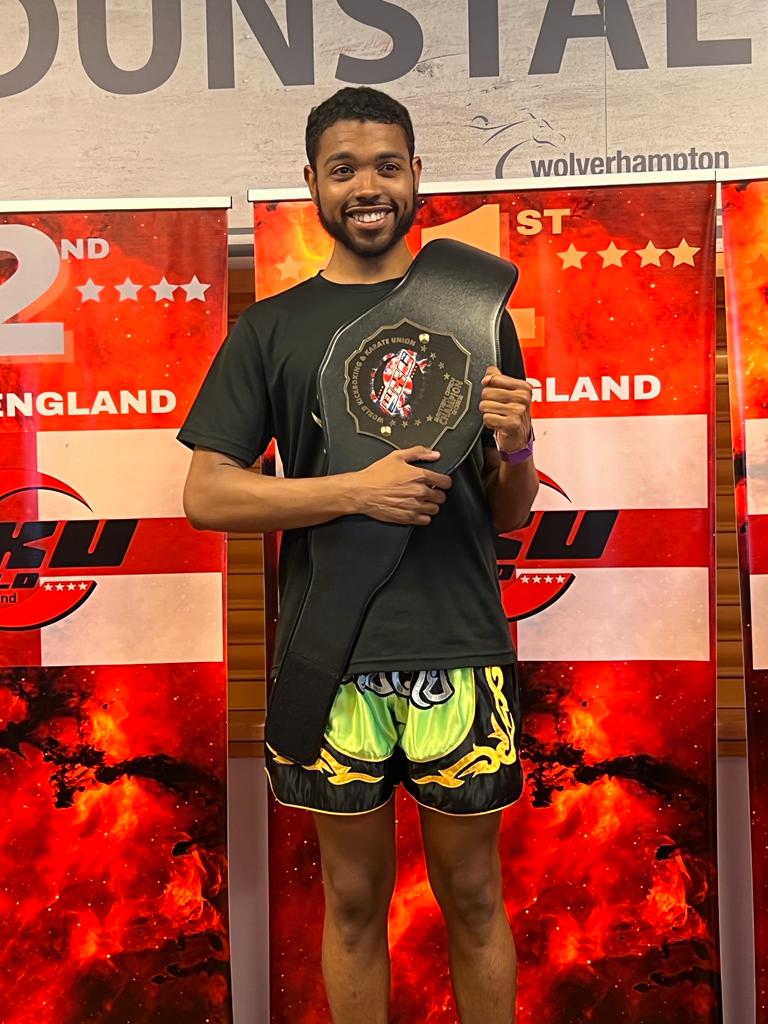 Last Up-
Celia stepped up in the finals to face an opponent from Wales. Her opponent pulled out and didn't show up in the ring. Celia was declared the winner for stepping up to the challenge and showing up in the ring. Celia has decided to dedicate her belt to the gym and looks forward to her next challenge.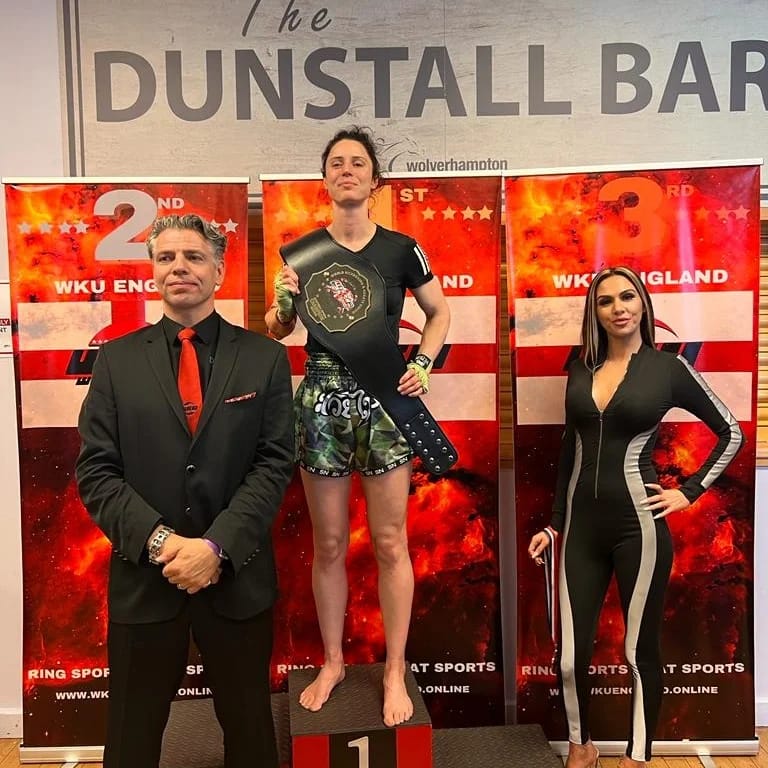 So congratulations to all three fighters who represented SN Combat Academy, may the trend of producing champions continues.