21CFC Muaythai Junior Open Championships
Sunday 16th July some of our U18 fighters took to the ring to participate at the 21CFC – Muaythai Junior Open Championships.
SN Combat Academy took 4 Juniors and a New Muaythai Open Champion was created.
Ibrahim – Winner Gold Medalist Champion
Yousuf – Silver Medalist
Yasmin – Silver Medalist
Anas – Bronze Medalist
Shahzaib – Silver Medalist
All fighters faced formidable and tough opponents in the semi finals and final bouts. Headcoach Sam Nankani said" I am proud of them all, especially the juniors who were making their debuts on this stage, it isn't easy making the step up no matter what level you are at; The nerves kick in and you can easily forget all the training and preparation in the build up to the fight. So I am very proud as all our juniors remembered their training, listened to my instructions and as a result all the juniors made it to the semis and finals, a very good day for the gym."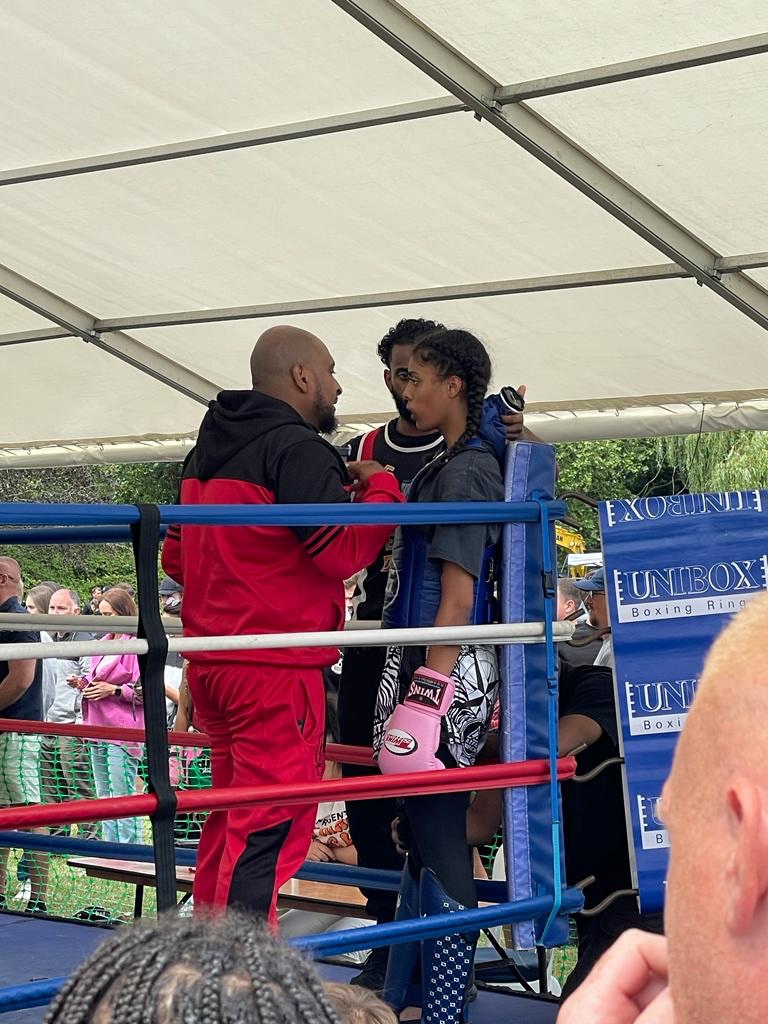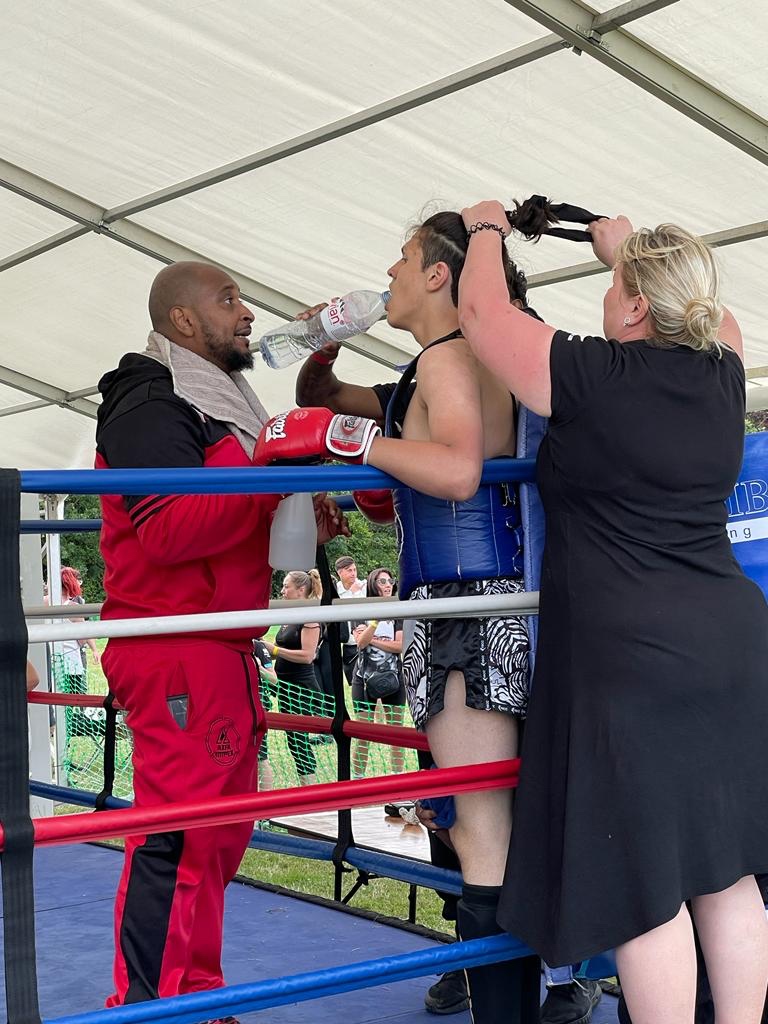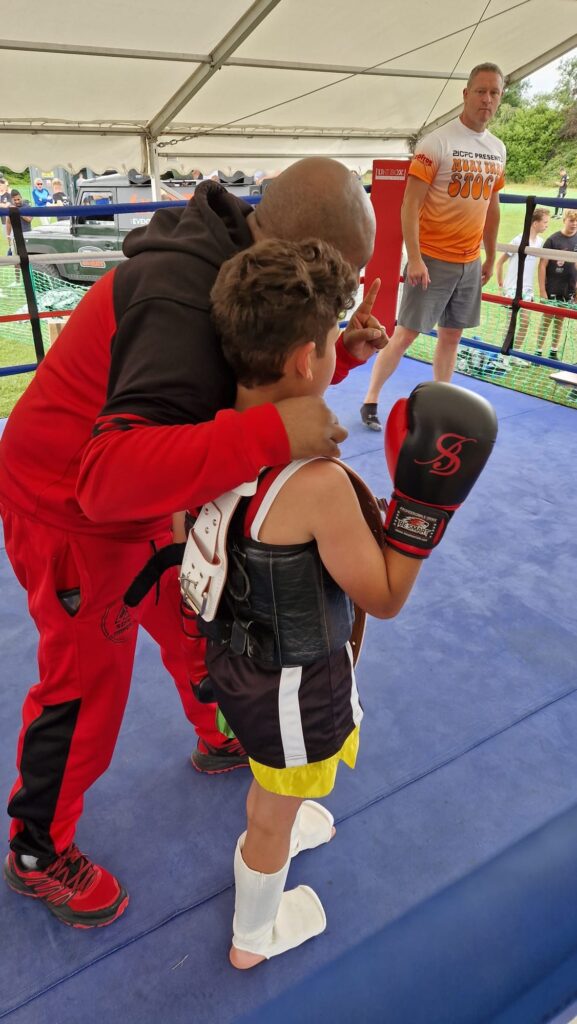 Ibrahim at just 9yrs old has become a champion by stepping up to the challenge in his first ever amature decision fight under a tough tournament rule setting.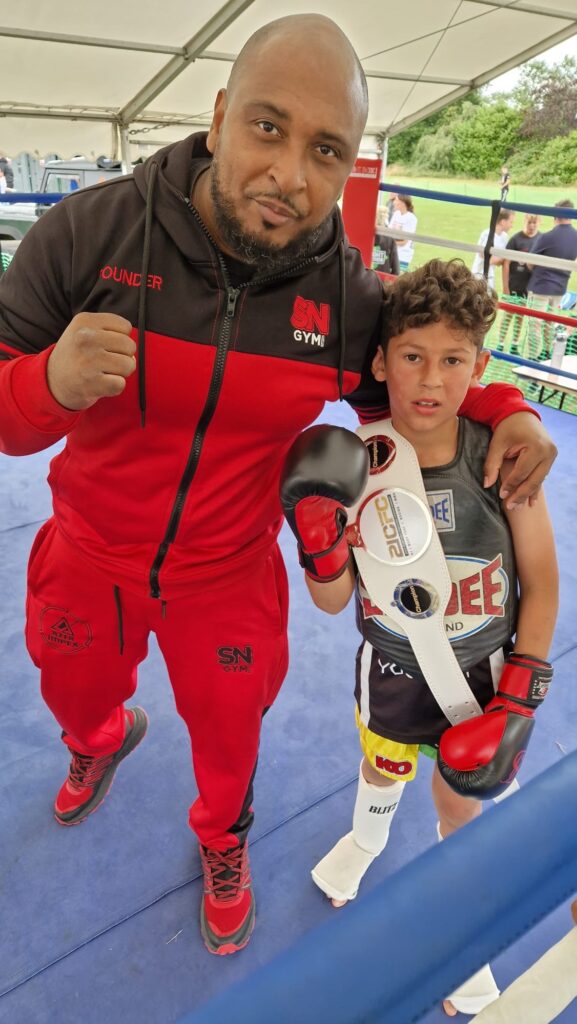 It must be noted that both Ibrahim and Yousuf were making their amateur decision fight debuts as well as Shahzaib making his first decision Fight under Muaythai Rules.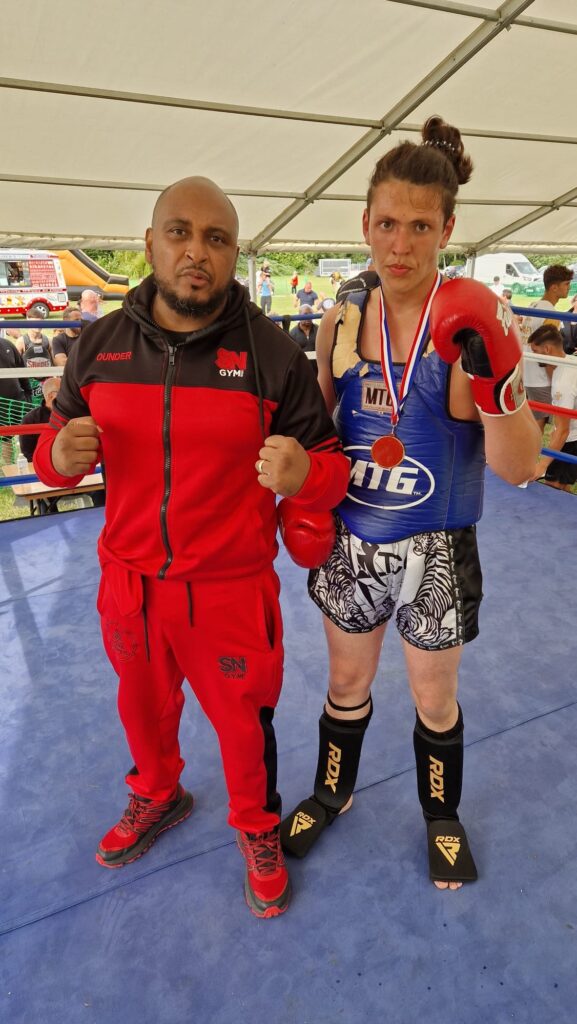 SN Combat Academy continues to turn out new champions for all ages which is testament to the dedication headcoach Sam Nankani puts into all his fighters. Today all our fighters showed real potential with Real Warrior Spirit. SN is very Proud of them all.