SNC Youngers Are The Future
SN Combat Academy under 18s from both the Croydon and Catford gyms, participated in the AFSO Junior Open K-1 Championships in Leicester on the 17th June 2023 and what a day with Anas Khan, Yasmin Ahmed and an exceptional debut from Shazhaib pijus Medvedevas, all winning their bouts in emphatic style to be newly crowned K-1 Champions.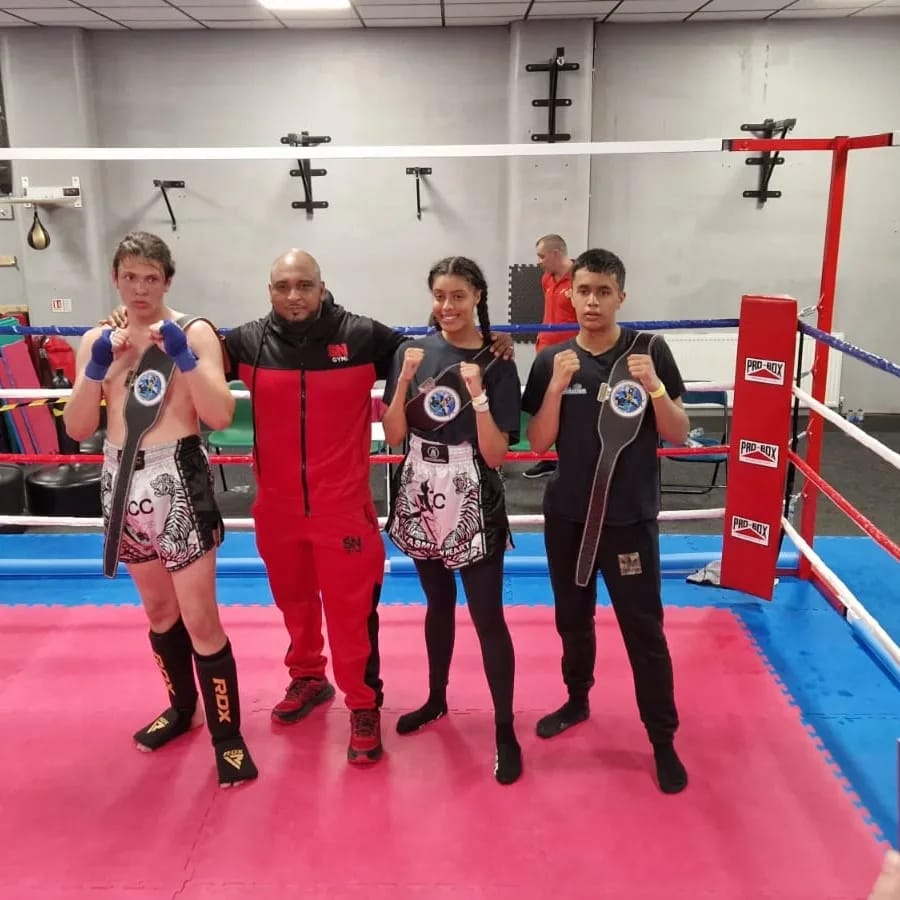 Head coach Sam Nankani was delighted saying, "The future is bright, all three fighters did very well today, they followed instructions, stayed calm and where just levels above their opponents. It was great to see and I am very proud of them all."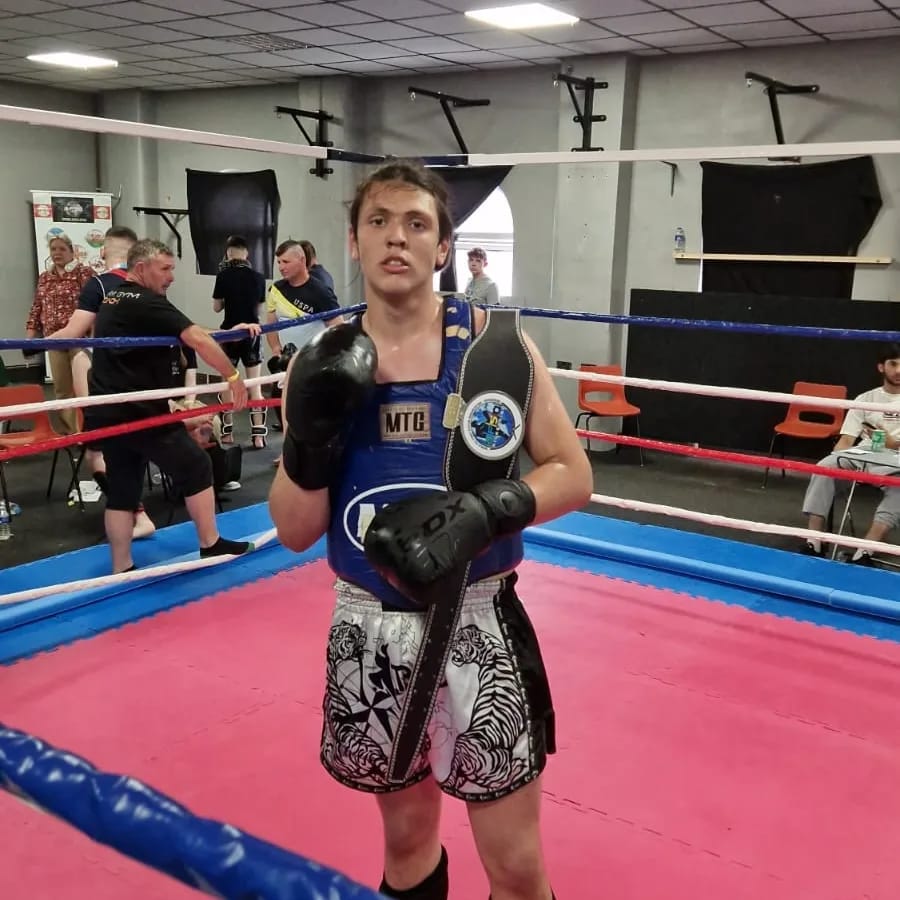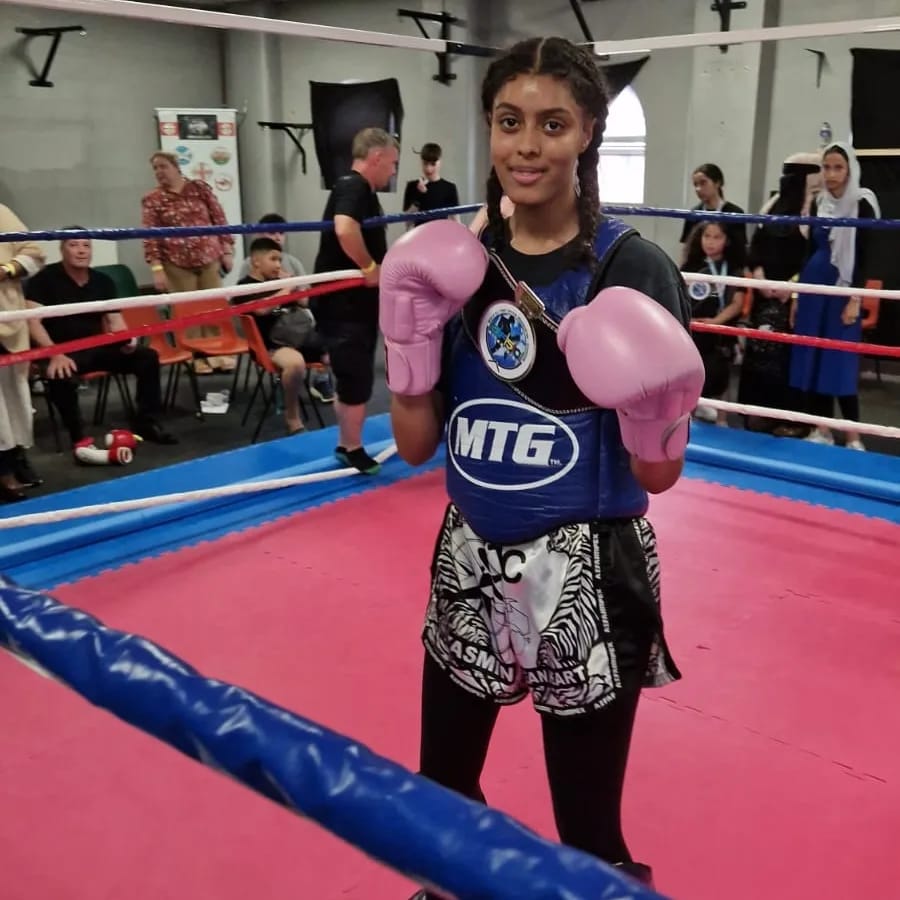 Its fair to say that SN Combat Academy know how to make champions, following traditional philosophy's and methods that founders of Muaythai would be very proud off, as these traditions are very important to head coach Sam Nankani.
No doubt these young fighters will go as far as they want to, especially under the teaching of head coach Sam Nankani.