1st Round Stoppage Win For Barret
Ian Barret has recently entered the octagon for a competitive fight after 4 years out.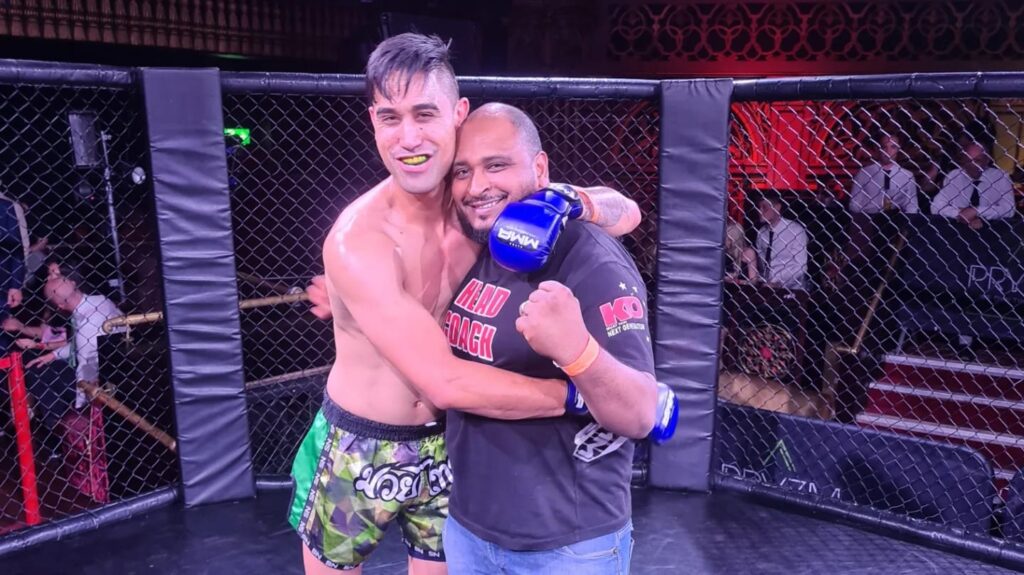 Ian " SN Combat " Barret quietly trained behind the scenes with Head Coach Khru Sam to prepare for his MMA bout with 6oz Gloves against his opponent Conner Gavin in the Ultra MMA event held in Kingston Prizm, London.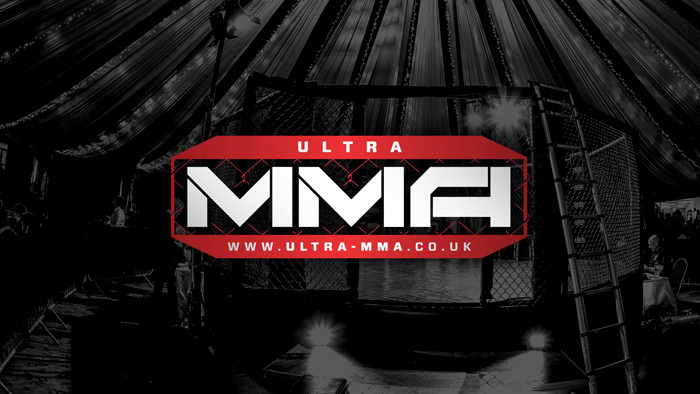 Head coach Sam Nankani said, "you never know how fighters will respond after being 4 years out of the competitive fight environment. But Barret trained really well and as long as he stuck to the plans we discussed, I always knew he would win and thats exactly what happened. Very proud."
Results – 1st Round stoppage 1 minute 45 seconds by submission .