Mixed Day For Our Fighters
On the 1st of July two of our Warriors stepped up to face challenges against home grown opponents at Muaythai Mayhem show in Crawley.
Siggy Selva stepped up to take on a tough opponent in his fourth Pro C Class Muaythai Bout. Siggy received his first lost as a pro in the 4th round by KO. Congratulations to Hayden Wilson a good fighter from a World Class Gym. SIGGY will be back stronger, fitter and sharper than EVER.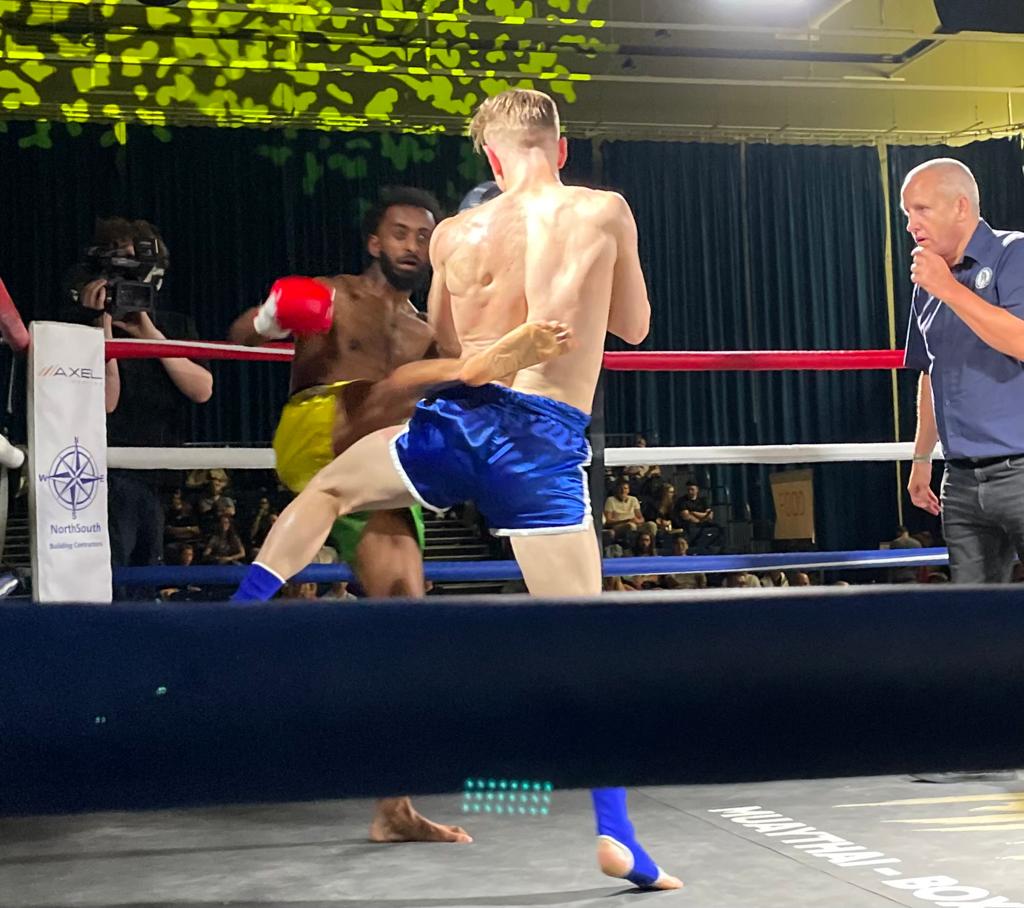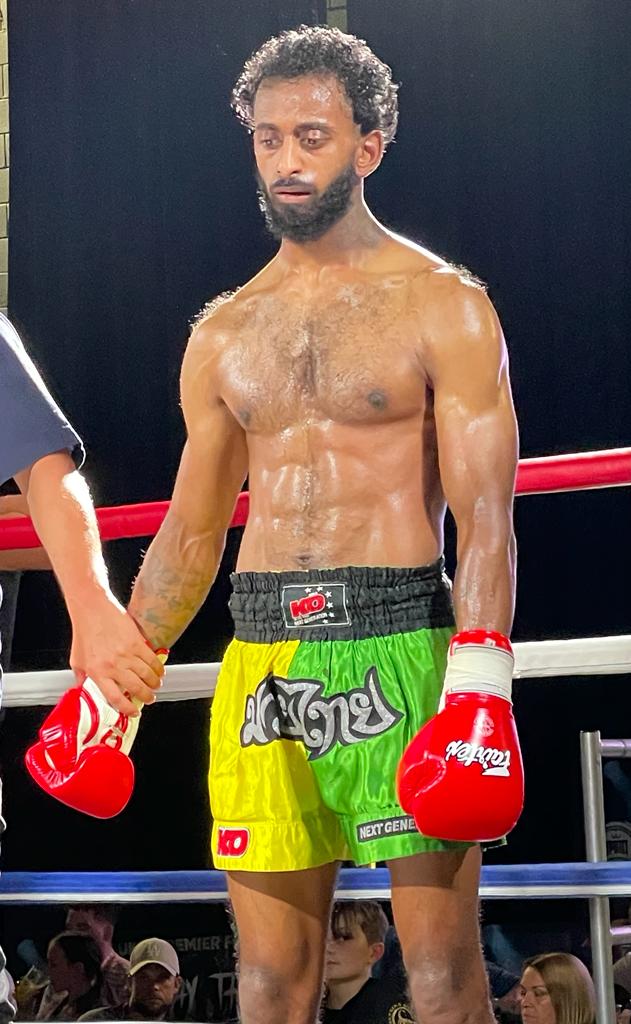 Next Up Was Elia Dewu who took on Holly Spence UK's ranked #3 in Muaythai. Elia wins by Unanimous Decision almost stopping her opponent at one point with devastating punches and elbows. Literally saved by the bell. A really classy and clinical performance by Elia aka 'The Royal Princess'.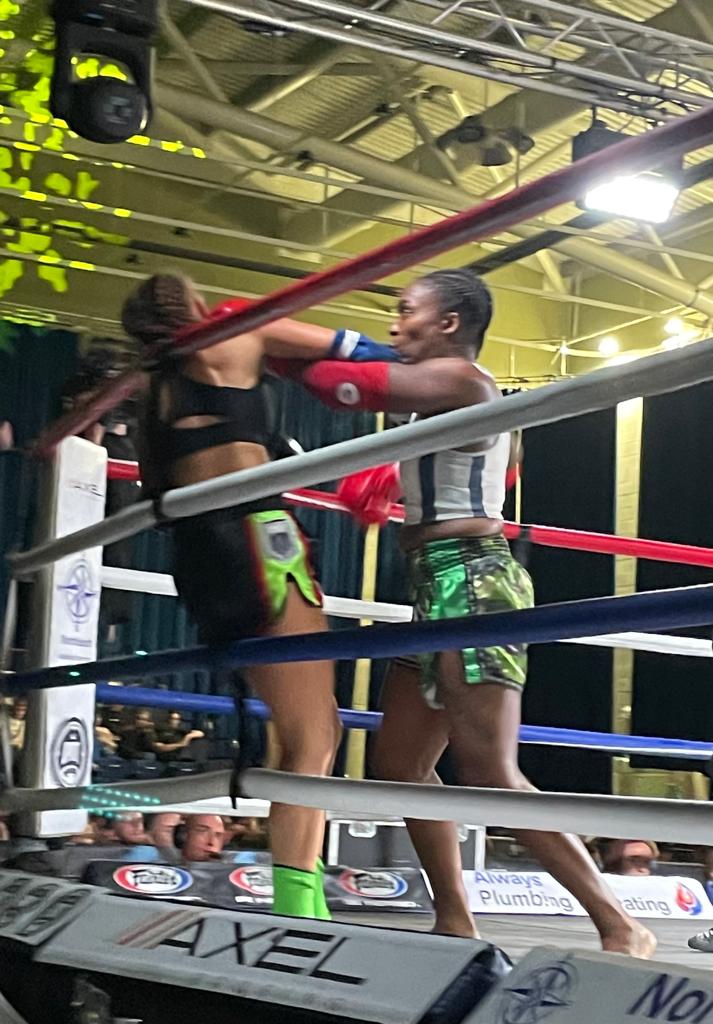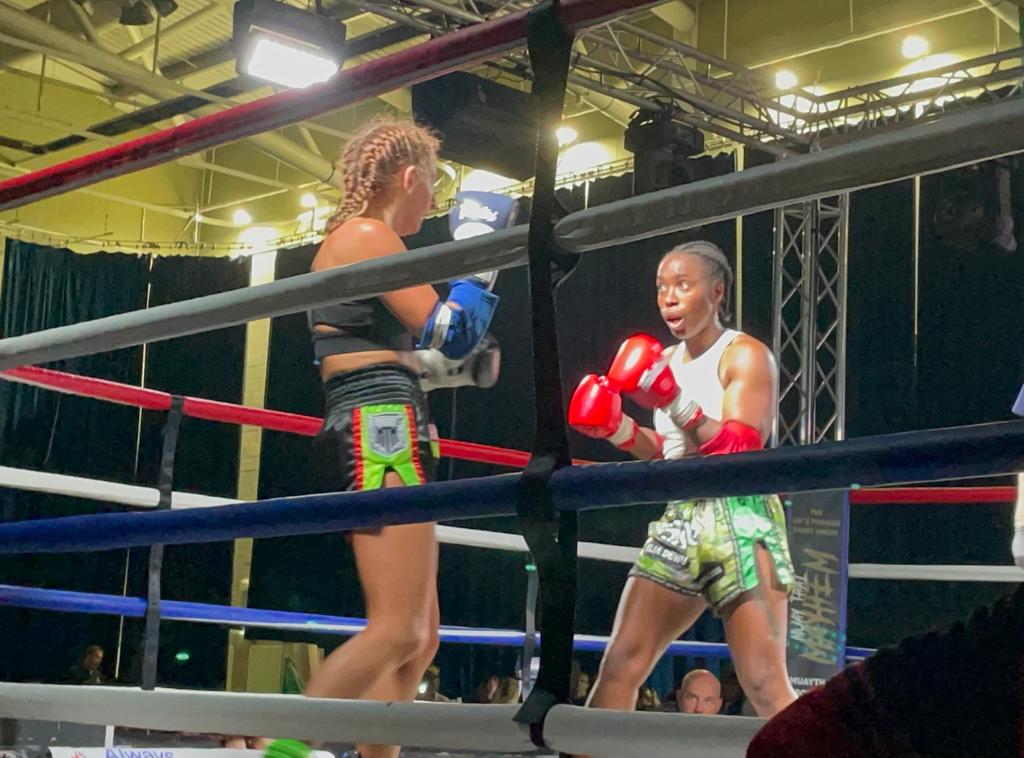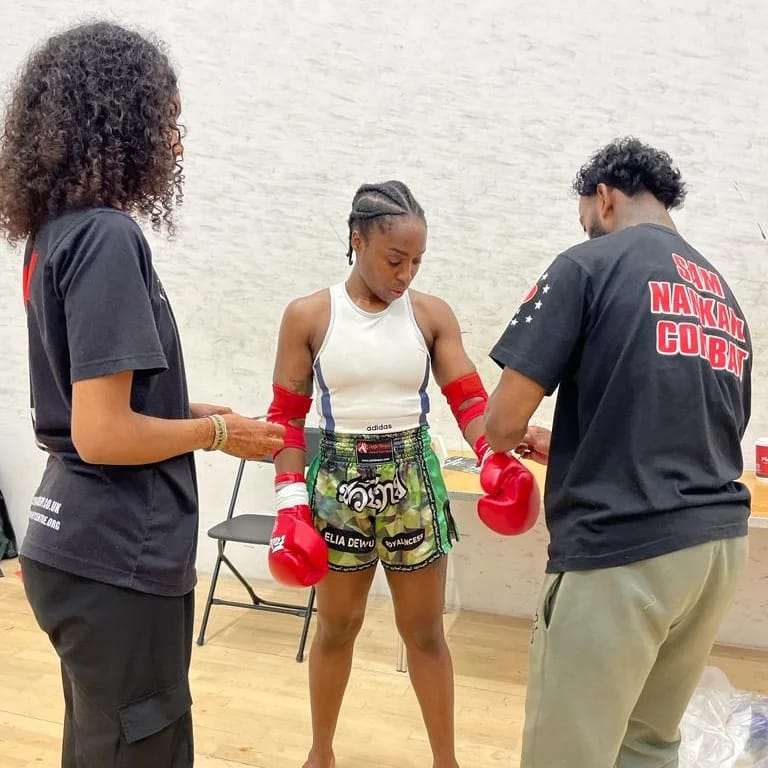 Proud of Both our Warriors!!
It was wonderful to see Elia uplift and encourage her team mate Siggy in the changing room when she found out he had lost.
It was also lovely to see Siggy wearing his Sam Nankani combat top with pride whilst assisting his headcoach with cornering Elia in her fight. One Family One Team, indeed. When one wins we all win.