Reon 'World champion' Wong
If I said to you that there was never any doubt that Reon 'The Beast' Wong would become Reon 'World Champion' Wong under the guidance of former world champion and legendary fighter Sam Nankani, I can now say, "yeah, I told you so."
On the 20th November 2022 at the famous York Hall, London, Reon Wong became a ISKA world champion against a strong and highly decorated and we'll respected opponent in Kev Ward, in a strongly contested bout which ended in a devastating knee to end the fight with a 2nd round KO win for Reon.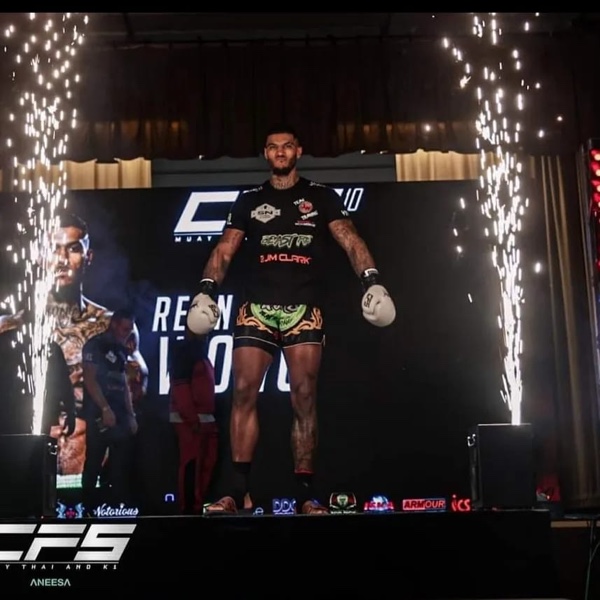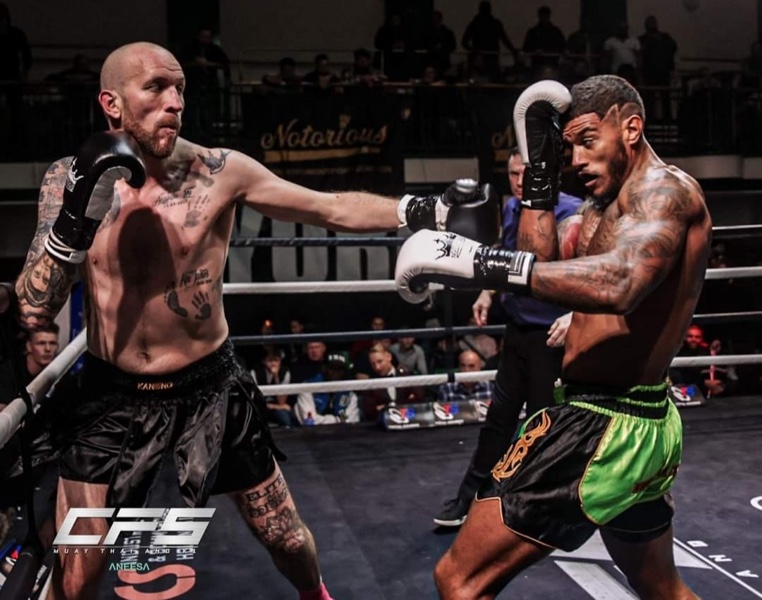 Its was a great night for Reon, but an even better night for Sam Nankani SN Combat Academy Gym, which is fast becoming the place to train if you want a future K1 fighting.
We are all extremely proud of Reon as he starts to rack up the title belts, whilst Reon's head coach Sam Nankani said, "I very proud of Reon, he works hard, he listens to instructions and has taken onboard everything I tell him and I am just so excited and happy for his achievements and he is not the only one in our gym with enormous potential, so yeah, what a night!"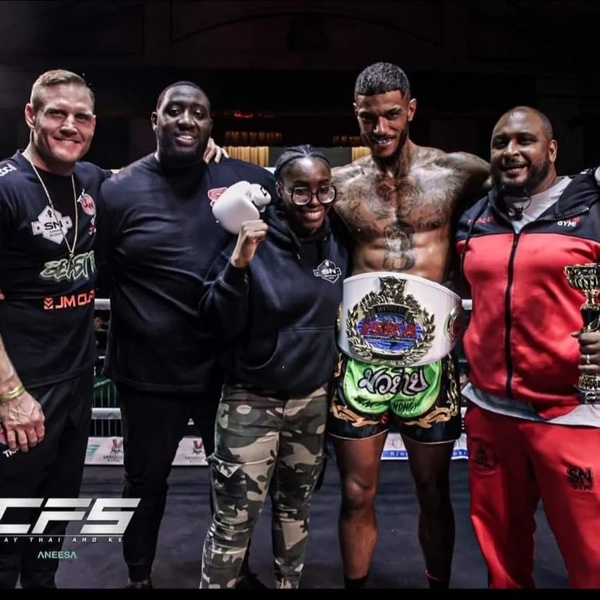 So the journey continues for Reon 'The Beast' Wong, what next for the talented fight from Croydon's SN Combat Academy Gym.